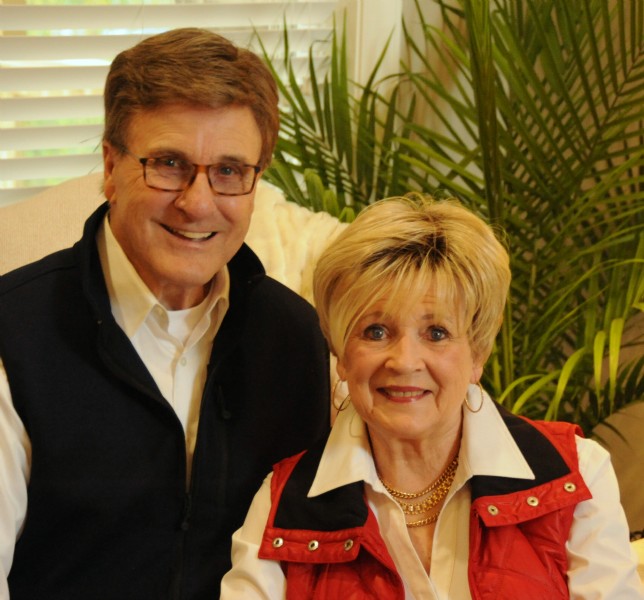 Happy February to you! I can hardly believe a month of this year is already history. It seems like I just put away the Christmas decorations and here we are speeding towards Valentine's Day. When I was younger, my "older" friends (LOL...as I am now) used to always admit and tell me that the older you get, the more quickly days, weeks, months and life flies by. I guess I must now confess that I am older because I think the same thing.
A couple of days ago I went to CVS to pick up some refills of medications. I was welcomed by red foil hearts, lace hearts and paper hearts suspended from the ceiling dancing in mid-air as if all jockeying to get my attention. Guess what? It worked! I walked aisle after aisle viewing all the shelves littered with red satin heart boxes, sparking red foil boxes along with every kind of chocolate and candy imaginable. Down and across from that long aisle of candy were hundreds of Valentine's cards. It seemed the company was doing everything conceivable to convince me that LOVE IS IN THE AIR. Of course, Hallmark, Russell Stovers, Hersheys and numerous companies want you to buy all the goodies to celebrate the holiday!
How crazy is this? Just two minutes ago on my phone came a news alert. This is what the headline states, "A Detroit woman bit off a man's tongue after she asked him not to use his tongue when kissing but he did anyway." That's not fake news°that's stupid news. Excuse my venting!
Then I saw another "crazy" as we were driving down a highway here in Tennessee last week as I was looking at all the Nashville entertainment billboards, which are many. The one that caught my attention said, "TN attorney offers free divorce for Valentine's Day." (I chose not to use the attorney's name). How sad and sick is this world becoming? As if the divorce rate isn't skyrocketing the way it is, this attorney offers disgruntled couples a "gift" of a free divorce. God, help us!
God's heart must be broken seeing all that is going on and the way in which LOVE has been perverted and the true meaning discarded. Jeremiah 17:9 in the NLT states, "The human heart is the most deceitful of all things and desperately wicked. Who really can know how bad it is?" God knows and He showed us true LOVE anyway sacrificing Himself for me, for you and for the entire world!
My daily prayer is found in Psalm 19:14, "Let the words of my m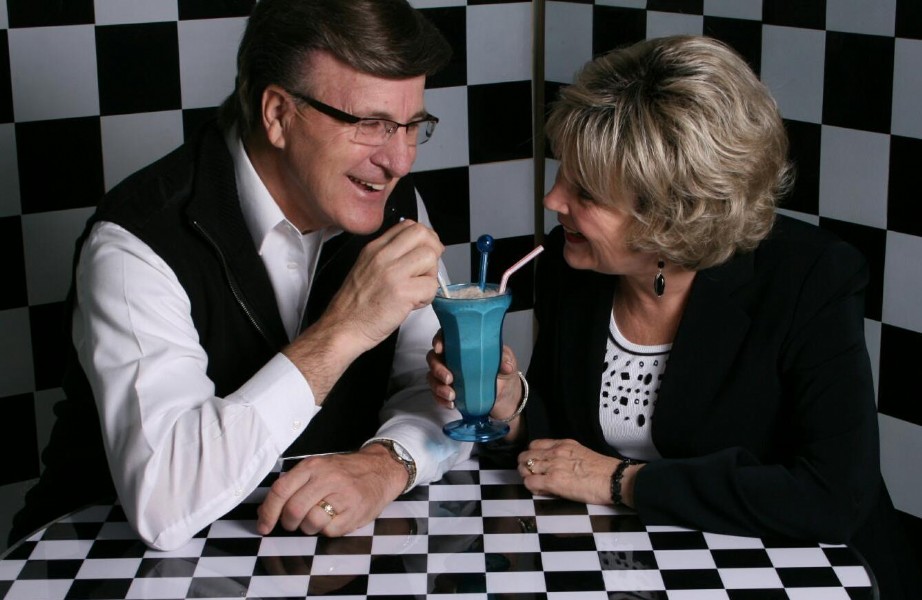 outh and the meditation of my heart be acceptable in Thy sight, oh Lord, my Strength and my Redeemer." Lord, help me keep a pure heart and one that honors you.
Have a great week and be sure to check your email for my next week's web telling about Larry's and my two love stories and how Larry and I decided to "tie the knot". You will laugh and see how God was in our "strained" pre-marriage journey!
Gloria