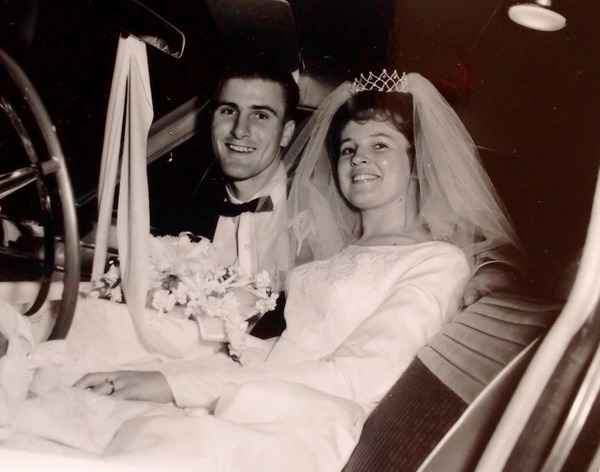 Another milestone in our lives! We just celebrated our 52nd anniversary yesterday on October 16th.
I could have never imagined when we said our vows and committed to the "I do" at the church altar making a commitment to each other and to Christ to hit the road together in evangelism, that we would still be on the road 52 years later.
Printed on our wedding napkins were the words, "Each for the other and both for the Lord!" And, that has proven to be our story.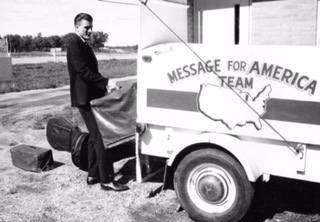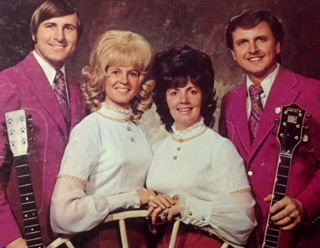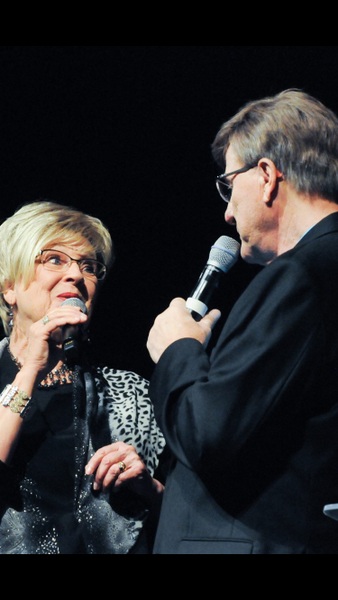 I cannot even try to explain or describe how wonderful it was that God brought us togetherâ€"and that together we could serve the Lord walking out His purposes and plans for our lives.
Seeing hundreds step forward to receive Christ for the first time brings us exciting energy and passion for us to continue going and to continue on.
Two weeks ago we had the privilege of ministering in our home church in Sisseton, SD. It was a great thrill to see the altars filled with those making decisions.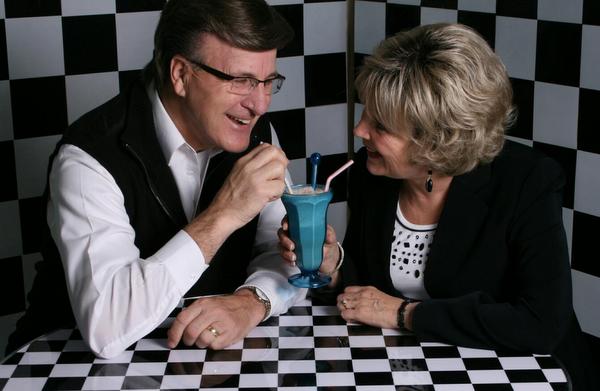 As we were singing and ministering, I was reminiscing back to 1952 when I was 8 years old and walked down the aisle to the altar with my mom and dad and seven brothers. It was at that moment, we all invited Jesus to come into our hearts and lives. I cannot explain or express it fully but at the moment I prayed, I knew I was going to be in church work of some kind. Without a doubt, I knew I was going to follow Jesus forever!

Altar call in Sisseton, SD
Larry told me the other night that when he was twelve years old and stepped forward at the same church and knelt at the same altar, when he said "Amen", he, too, knew he was saved to tell others! How wonderful to see the church altar still being used to bring the lost and hurting to Christ.
Last Sunday, October 15th, we ministered at Destiny Church in Cheyenne, WY with Pastor Rick McGraw, and God's presence filled the sanctuary when Larry gave the invitation to know Christ. Those that needed Christ in their lives literally flowed to the altars.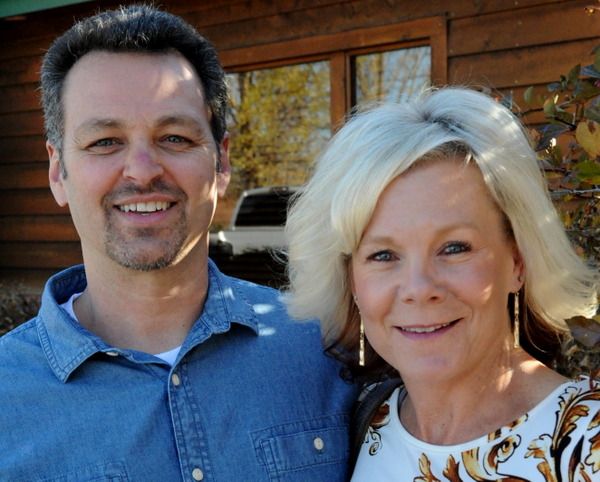 Pastor Rick & Teri McGraw

Altar call in Cheyenne, WY
It was a joy to see Pastor Rick's parents, Dan and Joan McGraw, who have been our dear friends since we were kids. We grew up in the same church and youth group. We love seeing how God brought us both as couples into His work of evangelism. We celebrated our 52nd anniversary with them on the exact date….52 years later….when Joan was my personal attendant at our wedding.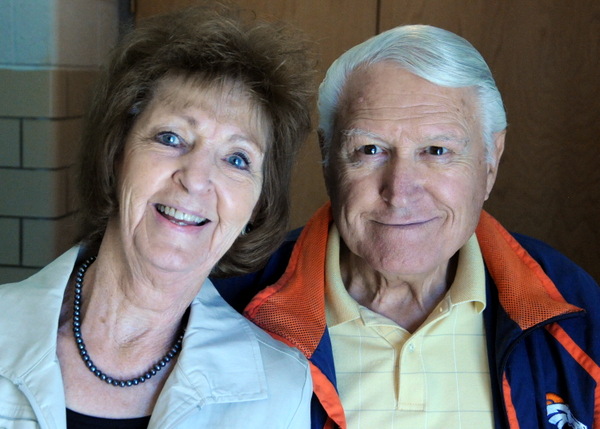 Dan & Joan McGraw
Larry and I are so honored to have been called to missions and sent together to serve Christ. The million miles on the road have been worth it all. Please continue to pray for us for added strength, health and many more souls to be won to the Kingdom.
Gloria
---
REFLECTION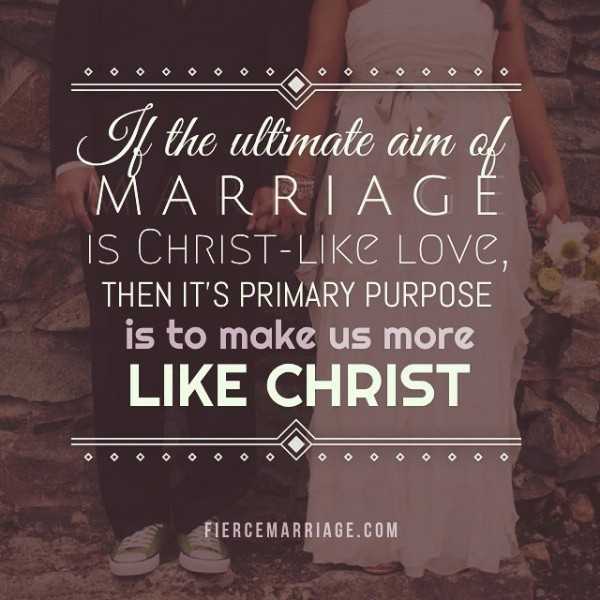 ---
RECIPE
Rice Broccoli Dish
1 c. uncooked Minute Rice
1 pkg. chopped broccoli, thawed
1 (12 0z) can cream of chicken soup
1/2 c. milk
3 T. butter or margarine
1/2 c. onion, chopped
1/2 c. celery, diced
1 (8 oz) jar Kraft Cheez Whiz
1 can water chestnuts, sliced
Mix all ingredients together in a shallow casserole dish. Bake covered at 350 degrees for 30 to 40 minutes, then uncovered for another 10 minutes.
---