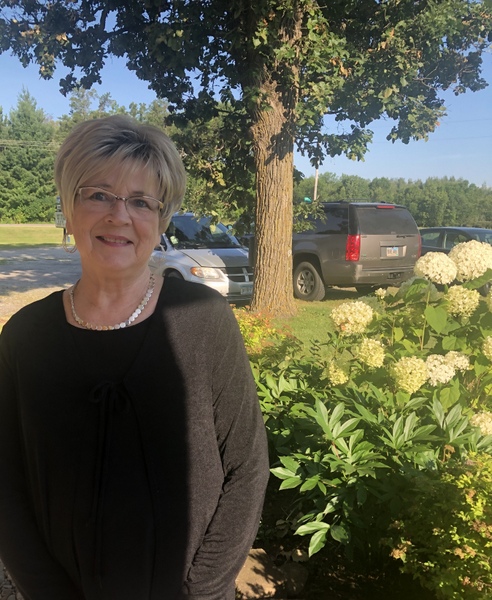 Hello from the beautiful state of Minnesota----the land of 10,000 lakes. Unfortunately we won't be here long enough to see them all! Ha!
We have had an action-packed tour again in Minnesota and South Dakota, and we thank God for all the decisions that were made for Christ. We were in Hillman, MN, this past Sunday (the 6th) at the Lakeview Community Church pastored by Pastor Paul Osborne Jr.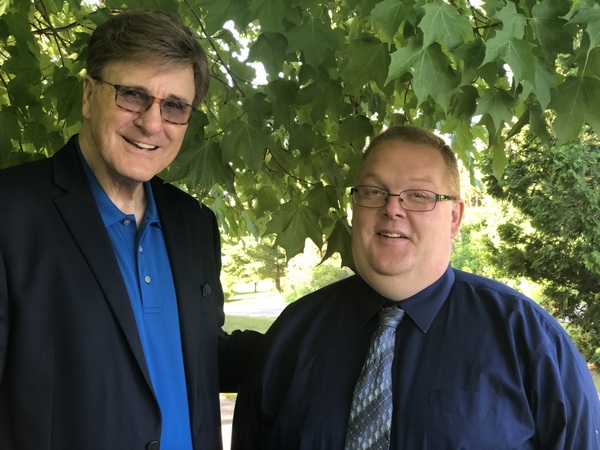 What a great time we had with many visitors as well as many people who follow the Lundstrom's from years past. It's truly a delight to meet old friends and to make new friends! It's always thrilling to see many make rededications to the Lord who have just been under attack in their lives and have just gotten lost in the shuffle. And of course, how absolutely rewarding to see those who make first time decisions---the transformation of joy on their faces when they leave fills our hearts!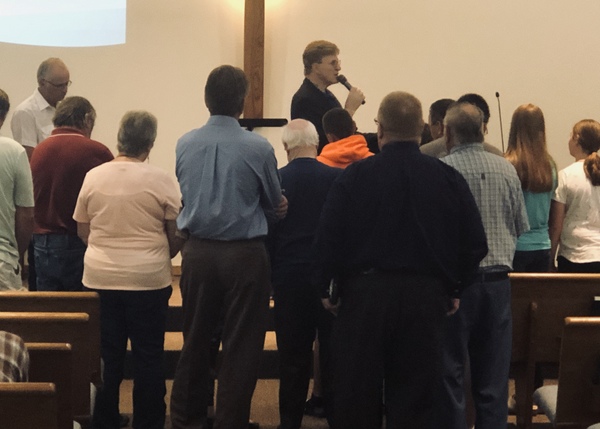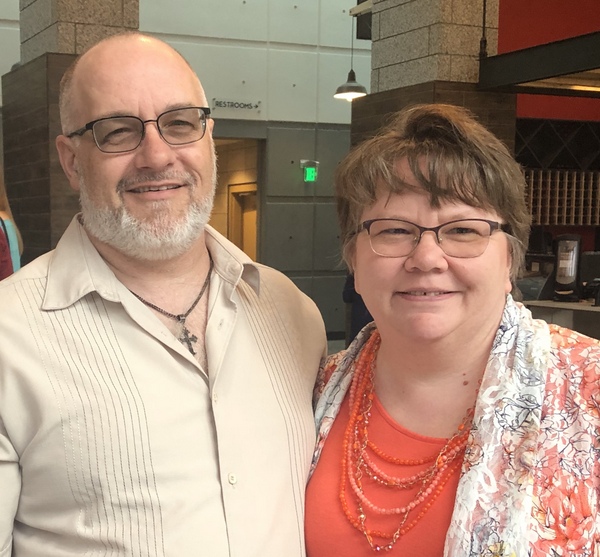 The Sunday prior (August 4th), we were delighted to be back in Sioux Falls, South Dakota, with our dear pastor friends, Todd and Goldie Leininger.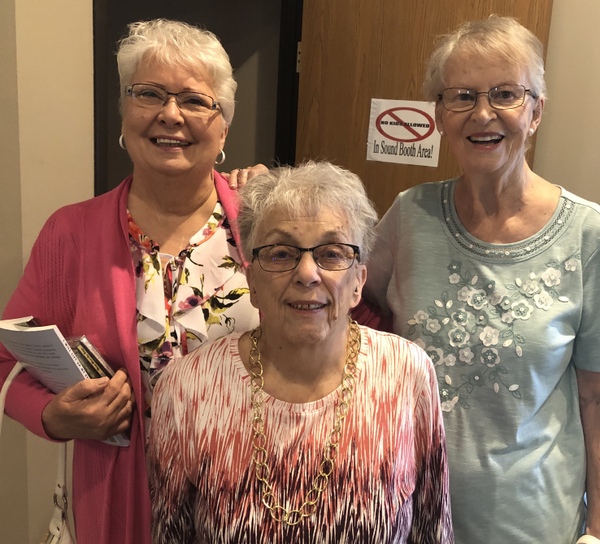 Again we were so blessed by the many friends that we have known from years of traveling that were there visiting. It is so special to know that many came to Christ through our ministry and are still serving the Lord faithfully! Of course with school starting soon, many people are on their last getaway weekend, so as they would say in the church world "it was mainly the church choir that attended" meaning mostly born-again friends and family. I think there were five who raised their hands that made a decision for Christ. Praise the Lord!
My happy cousins joined us....what a treat!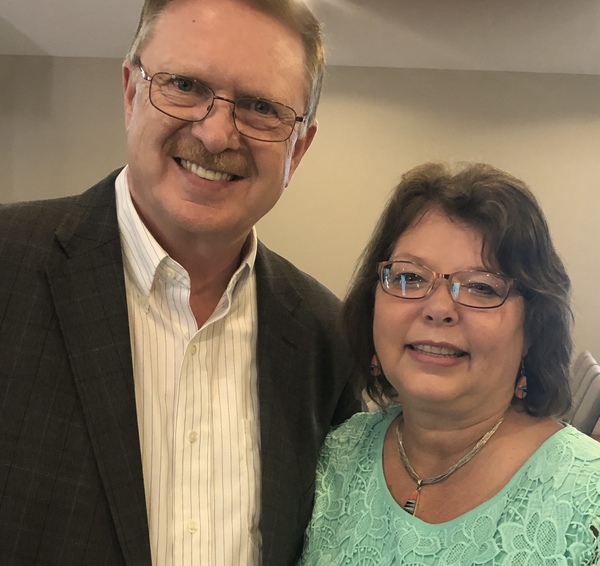 As always we were honored to have our District Superintendent of the Assemblies of God of South Dakota, Rev. Steve and Rachel Schaible, join us for the morning. They literally went an extra mile to get there for the service as they flew in from Orlando, Florida, arriving in Sioux Falls at nine and making it over for our church service before it started at 10:30 AM. We so appreciate their leadership in South Dakota and their friendship from way back! In fact--- when Steve was just a young lad, we would minister at his parents' church in Two Harbors, Minnesota. That was a "few" years ago!

For the last two months in between all of our rallies in the Midwest, we have been still filtering and sorting through 54 years of ministry office equipment, music equipment and files that have been left neglected that needed to be gone through. When I looked at all the stuff that has accumulated in the 54 years, I chuckled and told Larry, "I'm excited because we should get this done!" He looked at me with a joyful look on his face until I said "in the next two years". He thought I was kidding° but I'm not sure about that after the time we've spent and progress made thus far!

Larry and I are on our way back to Nashville now where we will be working in our Nashville office for a bit. We will then be returning back to Minneapolis and back to South Dakota where the Lundstroms' will be inducted into the South Dakota Country Music Hall of Fame, September 13-15. It is so very kind of them to make this presentation and honor us, but truly the greatest honor of all is to have had the opportunity and the privilege of presenting the gospel message to countless thousands of people all over the US and several countries seeing thousands come to Christ through the years. Yes!!!!!

On September 22nd, we will be taking part and ministering at The Fathers House, pastored by Londa Lundstrom Ramsey in Burnsville, MN. Jot that date down and plan to join several of the Lundstrom family who will be singing together and " telling stories " from the road.
Have a blessed month! Please continue to pray for us! Thanks!

Gloria
---
REFLECTION
---
RECIPE
Toffee Bars
1 1/2 c. butter
1 1/2 c. brown sugar
2 egg yolks
3 c. flour
1 1/2 tsp. vanilla
6 Hershey bars
Mix all ingredients together except Hershey bars. Spread in small cookie sheet. Bake at 350 degrees until golden brown (about 25 minutes). Place Hershey bars on top of warm bars and spread. Let cool and slice.
---