October 16, 1965....I can still hear the church bells chime melodically signaling the long awaited moment had arrived.  The church that memorable day was packed with 500 friends and family waiting in expectation as the organist began to play the song that we had chosen, "Savior, Like a Gentle Savior Lead Us."  I looked down the long aisle and saw the one I would be committing my life to and Larry looked down the aisle seeing his bride standing arm in arm with her daddy, the evening sunset shimmering off our shoulders as the "walk of our lives" began.  Gazing at one another, hearts throbbing, each slow and purposeful step bringing us closer together!  We had both prayed for years for God's mate for both of us.  Our eyes met, I kissed my father and Larry took my hand walking me to the altar where we would share our sacred vows.
Our theme song was "Each for the other...both for the Lord."  How blessed and honored we are 57 years later that we've invest 57 years of ministry together.  Larry came to Christ in 1957 and how wonderful we now celebrate 57 years of marriage.  What a gift and what a joy to wake up together each day of our lives!
As we are celebrating this momentous milestone in our lives, we also celebrate each and every one of our friends and partners who have been gifts to us along our journey.  You have stood behind us with love, prayers and support and with God's empowering, helped us reach over 80,000 people with the Gospel of Jesus Christ.  Thank you from the bottom of our hearts!
This past Wednesday (12th), we had a delightful time on COFFEE & CONNECT LIVE sharing some keys and insights that have helped our marriage hold strong all through the years.  The time went by so quickly as we remembered, we laughed and we cherished the moments.  Here is the video if you would like to watch: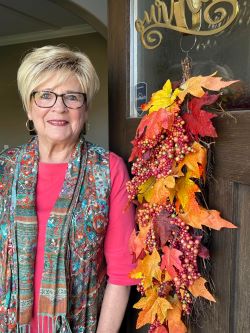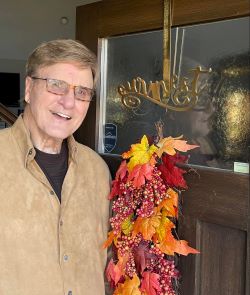 Also, we do have a special treat for you next week (the 19th) as we are showing a special "throwback" interview we did for TCT television with Gary McSpadden many years ago.  Besides enjoying the hairstyles, you will hear more history of the Lundstroms, scriptural nuggets, some songs and prayers prayed.  Thought the years pass by and things change, the truth of His Word does not!
We pray you are having a great fall!  The seasons change so quickly!  Enjoy the moments!
Gloria
---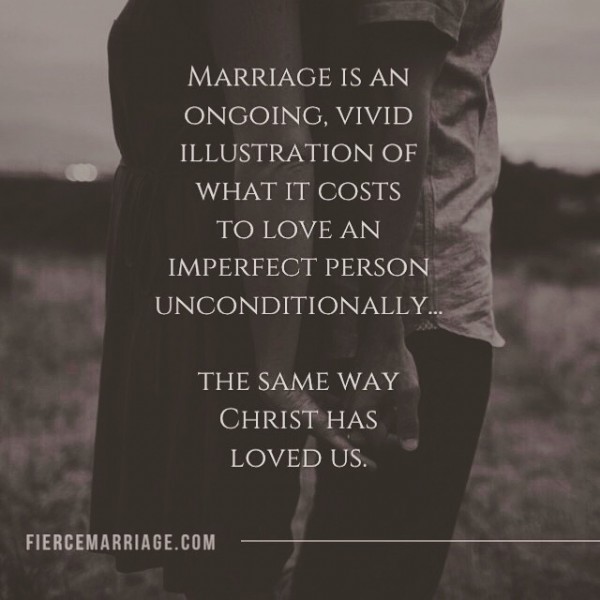 ---
RECIPE
Fall Football Stew
2 lbs beef (cut into 1" cubes)
5 medium potatoes, cut in large pieces
5 medium carrots, cut in large pieces
2 medium onions, cut up
1/2 package dry onion soup mix
1 can tomato soup, undiluted
1 can cream of mushroom soup, undiluted
Put meat and vegetables in a large casserole baking dish.  Mix in the soups and make sure all ingredients are thoroughly mixed together.  Cover tightly (very important) and bake at 250-275 degrees.   When it is time to watch the football game, serve this delicious and filling stew!