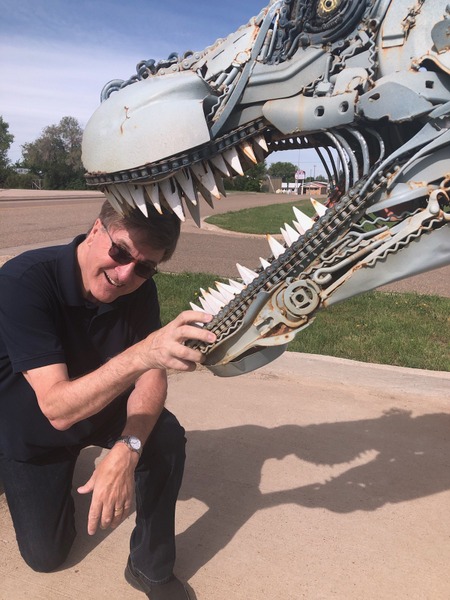 Greetings from Sisseton, South Dakota!
It's good to be back here after being gone since last mid-September. It's been great to see family, friends, and our staff at the office.
We drove from Nashville to Sisseton, unloaded and reloaded – it's strange feeling "homeless" without a home or motorhome while we are here. It's like the feeling of being somewhere, but not quite sure where.
One thing is for sure - no matter where we are, Larry reminds me that he hasn't lost his sense of humor!
After our quick stop in Sisseton, we were off to Rapid City!
We had an incredible time of ministry at Journey Church with Pastor James Moore and his congregation. His zeal and passion for the lost is inspiring!
"The Lundstrom's were a blessing to Journey Church in so many ways. Their passion for souls to be saved was a great encouragement to us, their music ministry was excellent and their preaching was powerful and full of truth. We are grateful for Larry and Gloria!"

Pastor James Moore
Lead Pastor
Journey Church, Rapid City, SD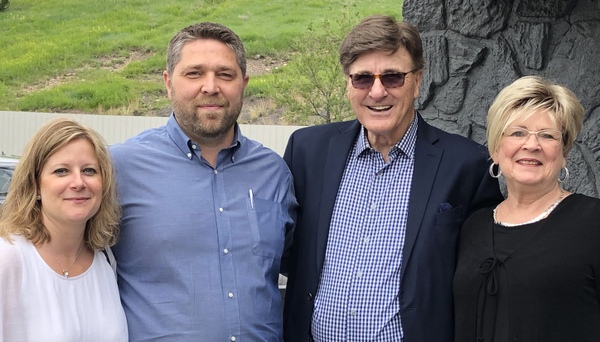 Pastor James & Melissa Moore and Larry & Gloria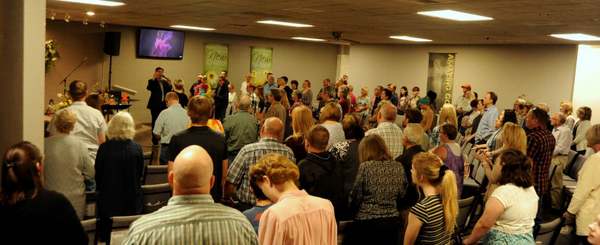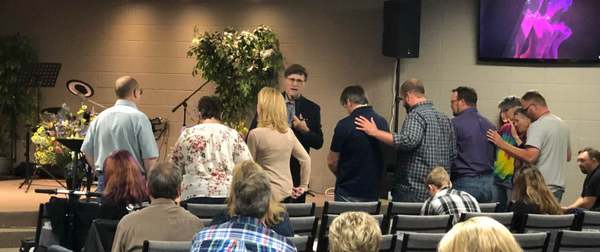 Altar call in Rapid City, SD
The following Wednesday night we were on the prairie lands of South Dakota on our way to Faith, SD… beautiful green rolling hills, although you wouldn't want to get lost there in the winter. Ha!
We were greeted by a great group of farmers and ranchers for the rally at the Faith Bethel Lutheran Church. It was wonderful to see people come together and rededicate their lives and make first time commitments. Needless to say, Larry is so thrilled to be back preaching.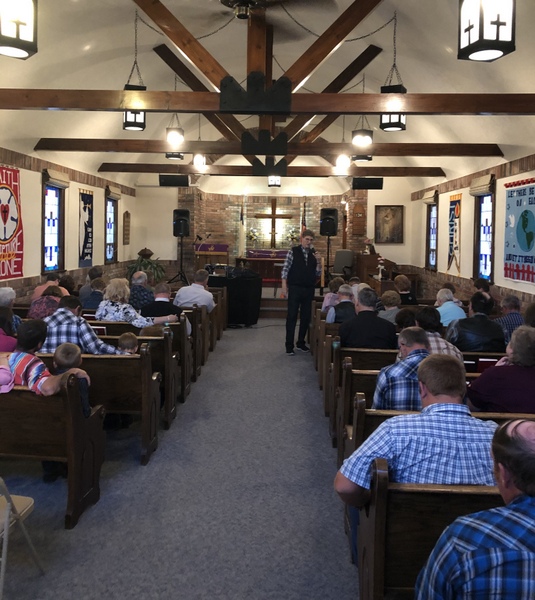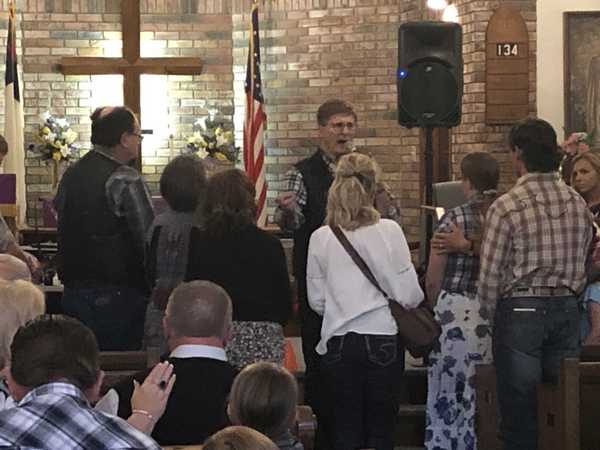 Altar Call in Faith, SD
We'll be in Sisseton for our next service and then off to Minnesota. We're asking for continued prayers for safety and health while on the road. God bless you until we chat again!
Gloria
P.S. We love being able to see our friends and partners while we are traveling! Bernie and Sharon Moser have been with us on Fun & Fellowship Tours and have attended many of our rallies over the years. Always a joy to be with them!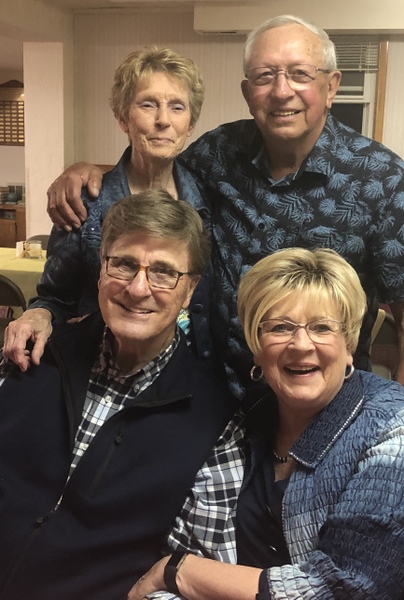 ---
REFLECTION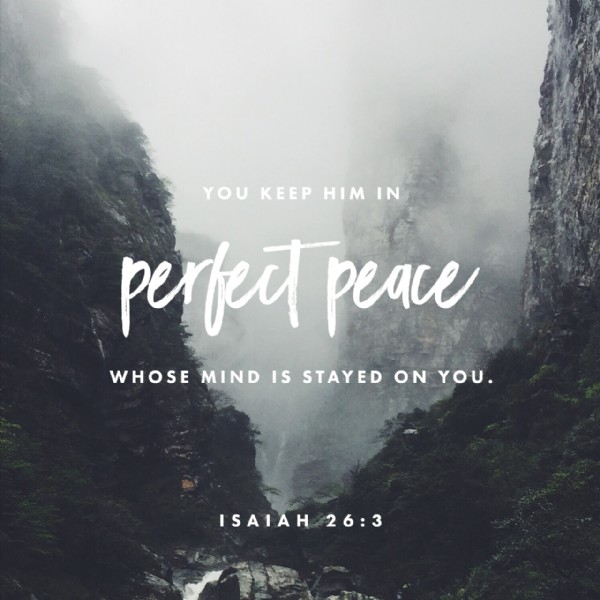 ---
RECIPE
Southern Lemon Cream Pie
1 -9 inch pie crust, baked
1 can sweetened condensed milk
½ c. lemon juice
3 egg yolks
Mix eggs, lemon juice and sweetened condensed milk. Pour into pie shell and bake at 350 degrees for 15 minutes. You can top it with Cool Whip or whipped cream.
(Perfect after-dinner compliment to that yummy fried chicken! Ha!)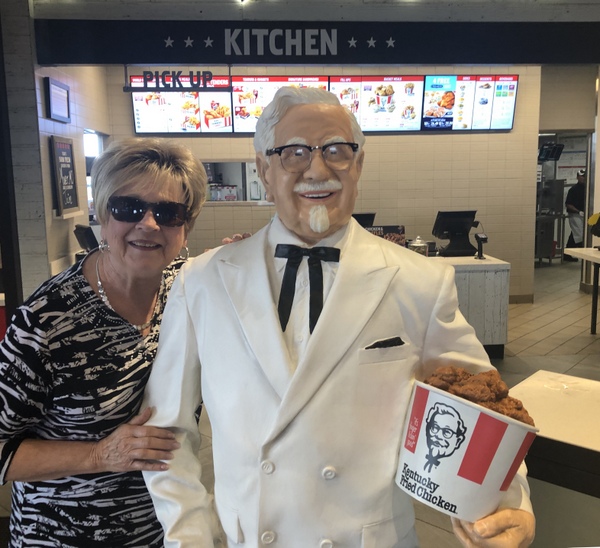 ---