Greetings from Tennessee! The Bible says "Rejoice in the Lord, and again I say rejoice!" We truly have much to rejoice over. Isn'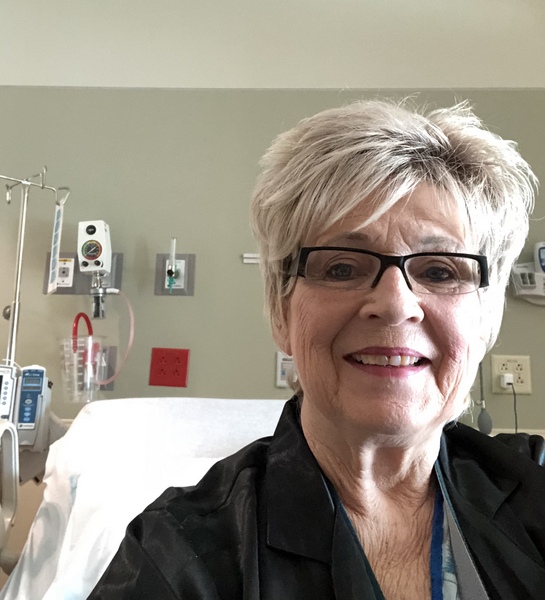 t it wonderful that when we go through the trials and valleys of life, that God's Word has comfort, hope and strength for us.
Isaiah 58:9 says, "Then you will call, and the Lord will answer; you will cry for help, and He will say: HERE AM I."
I certainly can testify to that as I look back at the last three weeks. So many of you have written, emailed, or texted asking about the heart ablation I had on August 14th. Being the strong Norwegian I am, I thought I would go in for the procedure one day and be out of the hospital the next morning. I certainly was unprepared for the unknowns that would lie ahead. The surgeon came into my room just before surgery, smiled and assured me, "You are in good hands, and it will go great!" That tripled my confidence in knowing everything was going to be okay.
3 ½-4 hours later, I came out of surgery and within in a little bit noticed that there were signs I was bleeding internally. They took me to have an ultrasound at which time they found that an artery had been nicked causing a blood leak where they had been working on the vein. Right away they put a ten pound weight on the incision to halt the bleeding….so we thought. During those two days, I was experiencing unbearable pain and from my hip to my thigh, I was turning black and blue. I was assured that it would continue to discolor but that everything was okay, and I was released to go home to recuperate.
Four days after surgery, my health seemed to continue to deteriorate. Larry and I were concerned as we were scheduled to fly back to South Dakota, but I couldn't shake that inward check which was alarming me that something wasn't right, and we shouldn't fly. We decided to cancel our flights.
On August 24th, ten days after the surgery, I was now black and blue to five inches below my knee and unable to walk. Larry took me to ER in Murfreesboro, TN. As soon as they saw my leg, they took me into get an ultrasound and as they viewed the results, panic started to set in. They revealed to me that at that moment I was at very high risk for a massive stroke or heart attack and to not move an inch because it could happen at any moment. They felt they were unable to perform surgery on the artery because of the possibility of the artery bursting. This time, they put a 20 pound weight on me to stop the bleeding. The doctors warned the family that if they tried to do anything beyond that, it would be life threatening. This was the only option. My heart sank as the doctor reiterated, "You realize and understand, we don't have any options. If we do try to do surgery, there is a great chance of stroke and heart attack." We asked how long I had been bleeding, and they said ten days since the surgery. The nurse laid her hand on my shoulder and said, "You must have an angel on your shoulder to be bleeding that long and not have had a disaster. You must be living right." Of course, we knew it was God's hand of protection all the way.
It was at this point that my family began calling for prayer. The prayers went up and the answer came down----17 hours later the bleeding stopped. There was definitely rejoicing in that hospital room! I was released to go home four days later. Our niece, Londa Lundstrom Ramsey, flew down to be with us and the family during the critical time---what an encouragement she was!
The doctor said it will still take a while for all of this to clear up, but we are thankful to be heading in the right direction. We want to thank you all for your prayers, emails, and texts from coast to coast, as well as, Hawaii, Africa, and Canada. The power of prayer moved heaven and a miracle came!
As planned, we are scheduled to be in Sisseton and Willmar for rallies in a little over a week. We are believing all will be well so we can see you there!
September 13 @ 6:30 PM Willmar Assembly of God, 3821 Abbott Dr, Willmar, MN 56201
Call 320-235-2529 for more information.

September 16 @ 5:30 PM Family Life Center, Hwy 10, Sisseton SD 57262
Call 605-698-7631 for more information.
Again, we just cannot thank you enough for being there, and we cannot praise God enough for His marvelous work!
Gloria
---
REFLECTION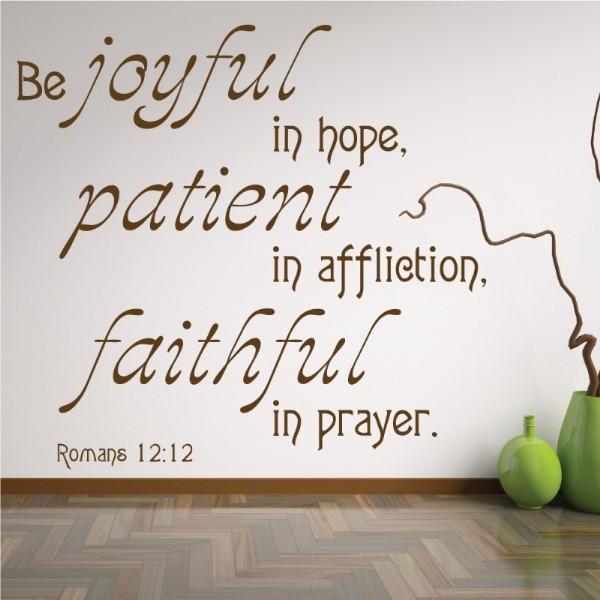 ---
QUOTE
"Our prayers may be awkward. Our attempts may be feeble. But since the power of prayer is in the one who hears it and not in the one who says it, our prayers do make a difference." - Max Lucado
---
RECIPE
Cinnamon Crunch Apple Cake
1 1/2 cups brown sugar
1/3 cup oil
1 egg
1 cup buttermilk
1 teaspoon baking soda
1 teaspoon vanilla
2 1/2 cups flour
1 1/2 cups chopped apples
1/3 cup sugar
1 teaspoon cinnamon
1 tablespoon butter
Preheat oven to 325. Mix ingredients in order given (except the last 3 ingredients). Pour batter into a 9×13 greased pan. Combine last 3 ingredients to make a topping and sprinkle it evenly over the batter. Bake for 45 minutes.