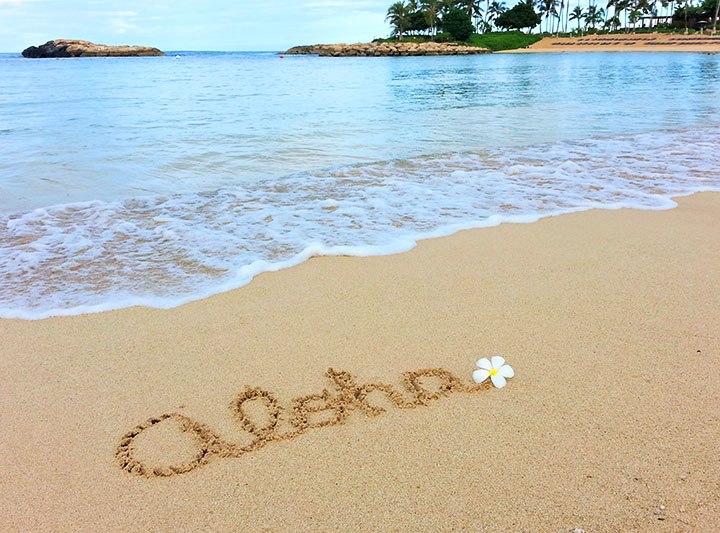 Aloha, from Oahu, Hawaii!
I know what you're thinking…"Oh it's terrible to have to suffer for Jesus in Hawaii!" But isn't it great that Larry and I were willing to go and suffer? HA!
It's great to be back with such wonderful pastors and friends again, many of them we've known since the 1990s when I held several women's retreats and meetings in the Hawaiian islands. We've had wonderful services in two churches and two more to go during our time here. These precious island people know how to worship and love their music, even more than that I love their sensitivity to the Holy Spirit and the response to the altar calls to be sure they are ready to go to heaven. There have been some memorable and dear first time decision for Christ where people have prayed so long for loved ones to get saved. It's always a thrill to stand at the side and to realize it's not us, but the Holy Spirit that draws and changes lives. What a privilege to be able to represent Christ!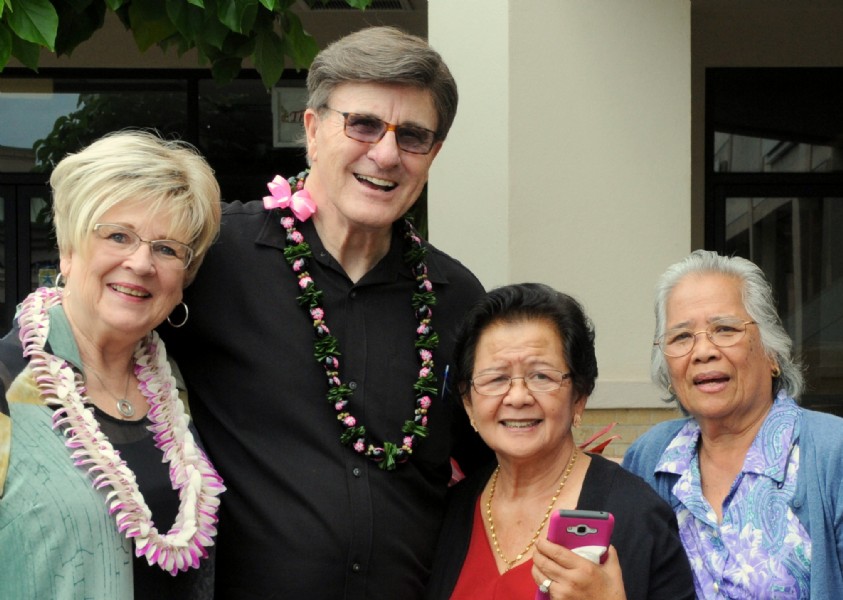 "We love when Larry and Gloria work us into their schedule and come to our church to sing and preach. We are always happy and blessed! You are always welcome to Jesus Cares Ministry."
Rev. Gloria Manera
Jesus Cares Ministry
Waipahu, HI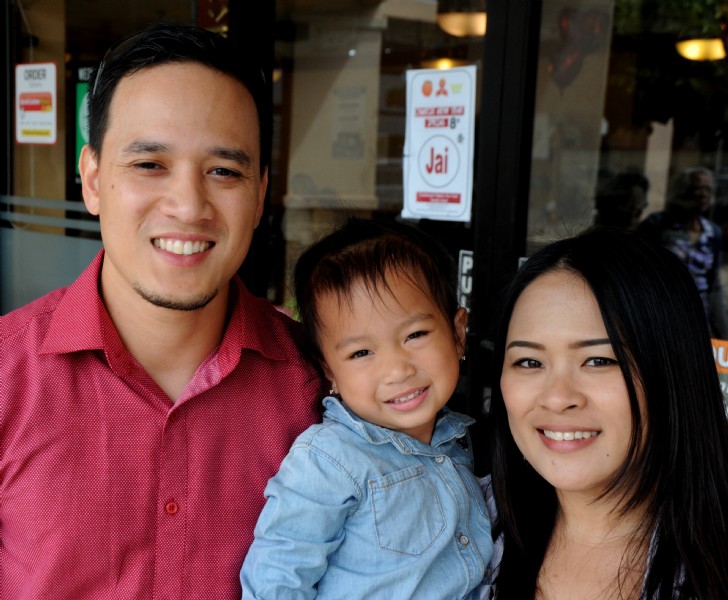 Aloha,
My family and I have been blessed to spend some time with Reverend Larry and Gloria Lundstrom, here in Hawaii. Their wonderful testimony and encouraging words was a refreshing reminder to my wife and I about the purpose of why we participate in ministry. On behalf of Jesus Cares Ministries, we pray that God continues to empower you both so that you may continue to spread the word of the Lord for many years to come.
A Hui Hou (Until we Meet Again),
Kalin, Gladys & Ellie Joy Sandobal
Worship/Associate Leaders
Jesus Cares Ministry
Waipahu, HI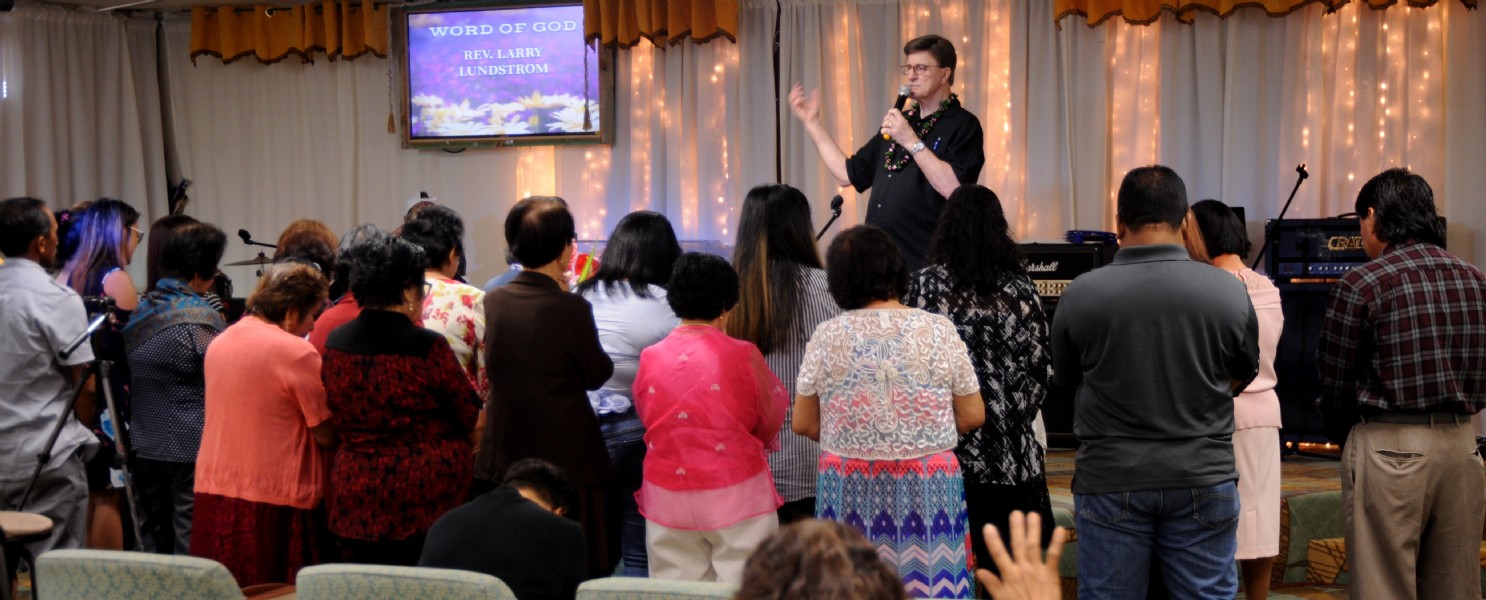 Moments like these at Jesus Cares Ministry are what keep us going all these years!
Ewa Beach, HI: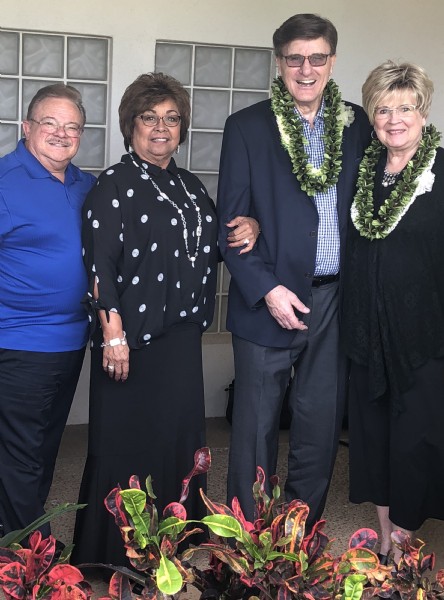 "Having Gloria and Larry Lundstrom minister in our church has always been a blessing! This past Sunday was no different! At the altar call many came forward for recommitments and at least three that we know of became brand new Christians!
We are so glad that the Lundstroms haven't changed their ministry of soul winning! In this day and age we need Jesus in our lives more than ever before! Thank you, Larry and Gloria! Never change!"
Rev. Bob & Kathy Stalcup
Senior Pastors
Ewa Beach Assembly of God
Ewa Beach, HI
"Like a welcomed breeze of fresh air, our hearts were truly refreshed and encouraged in the Lord by the songs and the soul-winning message we were blessed with today. We especially enjoy the relentless wit and humor of our Brother Larry and the patient interjections of Sister Gloria; what a wonderful testament to what godly marriage is all about-53 years worth of it!
Something truly special happened today, our teenaged daughter was so moved by the Holy Spirit when the altar call was given, that she decided to reaffirm her relationship with the Lord. This was such an incredible blessing to witness today. Thank you so much for faithfulness and love to the Lord and to the ministry. We truly love you both so much!"
Rev. Chavez & Sharonne English
Associate Pastors
Ewa Beach Assembly of God
Ewa Beach, HI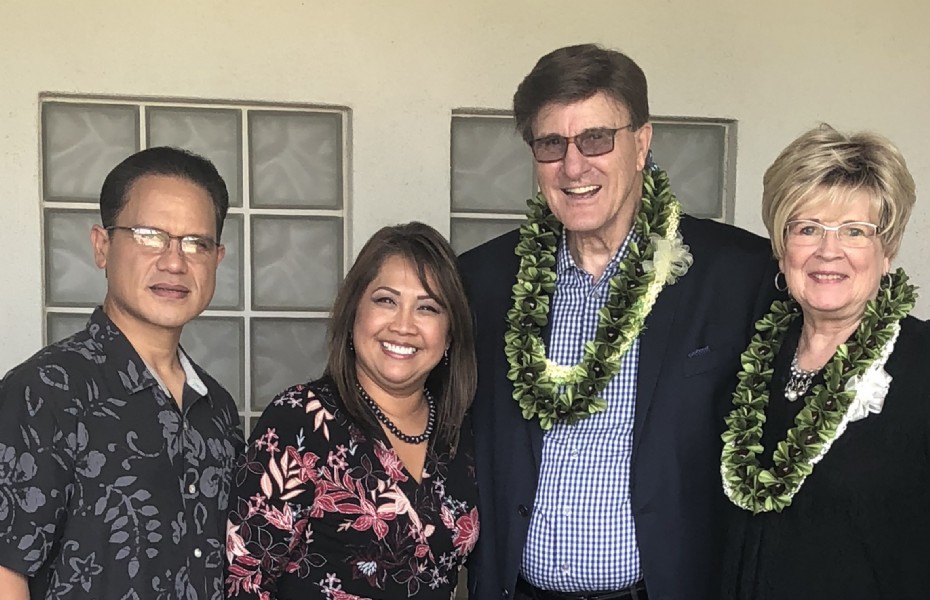 We were so blessed by the response at Ewa Beach Assembly of God!

Looking Ahead…
If you're in Hawaii be sure to come and join us in Waipahu this weekend on the 18th at Bethel Chapel Assembly of God at 9:00 am and Sunday, March 25th in Waimanalo at Waimanalo Assembly of God at 9:45 am.
In April we'll be back in Minnesota to minister at a Senior's Luncheon at the Cedar Valley Church.
We appreciate your continued prayers!
Gloria
---
REFLECTION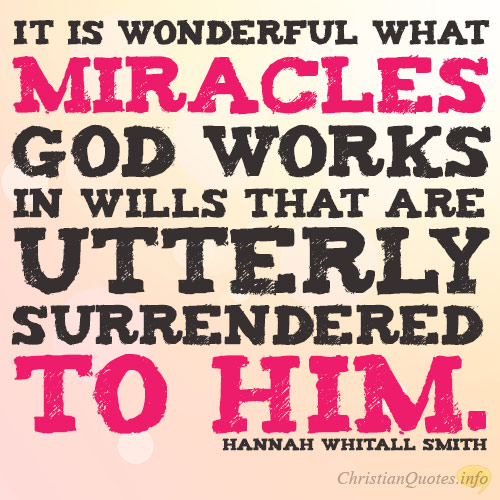 ---
RECIPE
We love the sights, sounds and tastes of Hawaii! While we cannot quite reproduce those on the mainland, this scrumptious dessert comes close.
Delicious Coconut Cake
CAKE:
5 egg yolks
2 sticks butter or margarine
1 cup sugar
2 cups flour
1 cup buttermilk
1 tsp soda
2 cups coconut
½ cup pecans
1 tsp vanilla
5 egg whites, whipped
FROSTING:
8 oz pkg cream cheese
½ cup butter or margarine
1 lb powdered sugar
1 tsp vanilla
Cream egg yolks, butter and sugar. Add all other ingredients, except whipped egg whites. After batter is smooth, fold in egg whites with a spoon. Bake at 350 degrees for 30-35 minutes.
Mix frosting ingredients together until they are of spreading consistency. Frost cooled cake and sprinkle with coconut.
---