Oh my, did I say hot???   Yes with all capital letters….HOT!  The meteorologist came on and said that the heat index today here in Nashville is 119°. I am so thankful for air-conditioning, and my heart goes out to all those who have to be outside working. I have several plants and vines outside that I'm trying to keep alive. I go out at about 8:30 at night when it's a bit cooler to water and tend to them. I water the plants, the flowers and the vines and then proceed to go back in our temperate home.  Well...evidently  after I go to bed, the rabbits come and for some reason they think that my sweet potato vines  plus everything else I have out there must be a "luscious salad bar". I went out there three days ago, and they were just nipping everything down left and right.  Well, this Norwegian got her dander up and was ready to face the challenge set before her so I put out  big traps.  Yes, I know my daughter thinks I am mean, but I thought if I could scare one rabbit by its tail in there, it would scare the rest of them away.  I ventured back out the next morning in suspense to see what had happened.  I found that the traps with peanut butter were snapped but no rabbit. Yesterday I went back out to check the traps and instead of a rabbit, I had a bird in a trap. I can't win so I decide to put mothballs in with my vines and my flowering plants. We'll see what happens now. You can tell the war zone between the Norwegian and the rabbits is on…. who is going to win?  Stay tuned!!!!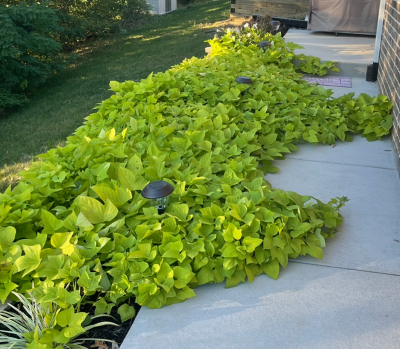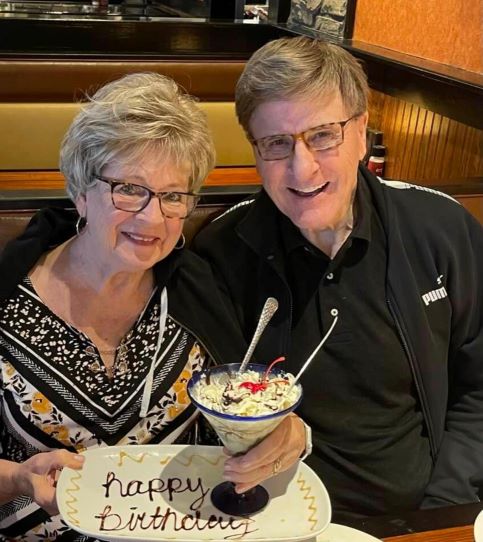 In other news, Larry and I both escaped getting Covid for the past two years, but 12 days ago it caught up with us.  We both tested positive. I tested positive first and tried to stay totally away from Larry so he wouldn't get it, but it didn't work even with our masks on.  He tested positive next.  I thought, "Oh well, we both got it at the same time so we don't have to hide from each other anymore."  (Besides he can only make oatmeal, coffee and toast; he really wanted something else to eat.) I'm a softy!  I was thankful we could be together. He has been doing well with the Covid. I'm having a little bit of a problem as it is messing with my Afib, but I'm laying low and am okay.  It will be okay, especially as we know you will lift us up in prayer for complete restoration!
This summer is speeding by so quickly.   We have so thoroughly enjoyed doing our COFFEE & CONNECT LIVE.  I encourage you to CLICK HERE and catch up with some of them if you have missed a few.  You'll enjoy the guests that we've had on!  This week we had our special guest (and former team member for a couple of years), Jeff Nordin, play a concert of patriotic songs.  It was marvelous and I know you will love it!   
Check it out:
And just as a note, as we focus on America,  I thought how tragic and true the following is.  God has blessed America.  God please give us wisdom, give us hearts that will pursue you above all else, give us a fervency to share the Gospel, give us an urgency to pray like never before.  Lord, please have mercy on this great nation.
Top 10 Ways to Destroy America
Replace civility with disrespect and impulsive reactions.

Watch violent and shameless entertainment.

Reward bad behavior and ridicule good deeds.

Substitute things that matter with alcohol, drugs and pleasure.

See yourself as a victim to diminish your responsibility.

Deny welfare is addictive when it has ensnared three generations.

Embrace the idea that inconvenient laws may be ignored.

Elect hypocrites who shirk their sworn duty for votes.

Don't ask questions, just follow the crowd

Ignore advice from those who paid the price in blood, sweat and tears.
-Quentin Kent Sr
---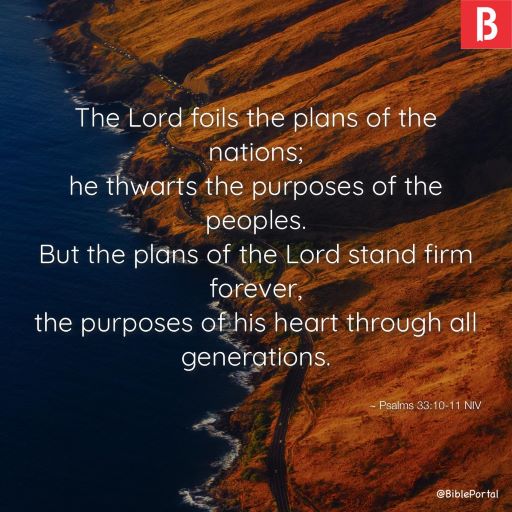 ---
RECIPE
Here's a refreshing dessert for a hot summer day!
Ice Cream Dessert
60 Ritz crackers, crushed
1/2 cup butter, melted
2 boxes instant pudding (your choice of flavor-pistachio, vanilla, chocolate, butterscotch, lemon)
1 1/2 cup milk
1 quart ice cream, softened
1 carton whipped topping
Mix cracker crumbs and butter; reserve a few crumbs for topping.  Put rest of crumbs in a 9x13 pan.  Mix together pudding, milk and ice cream.  Put on cracker crust.  Put a layer of whipped topping of the mixture.  Spring the reserved crumbs on top!  Put in freezer and let harden.  Enjoy!