Greetings from snowy South Dakota! We pray you had a blessed Good Friday and Easter Sunday!
What a shock to leave palm trees and 82° sunshine and soft trade winds of Hawaii to 14°, harsh winds, and fresh 12 inches of snow. Brrrr, I thought it was supposed to be spring… got fooled again!

The last few weeks we had a wonderful month of ministry in Hawaii. We love the people over there that are so open, relax, laid-back, and hungry for God.
"Larry and Gloria had a call from God over 53 years ago and are still truly anointed. Whether it is a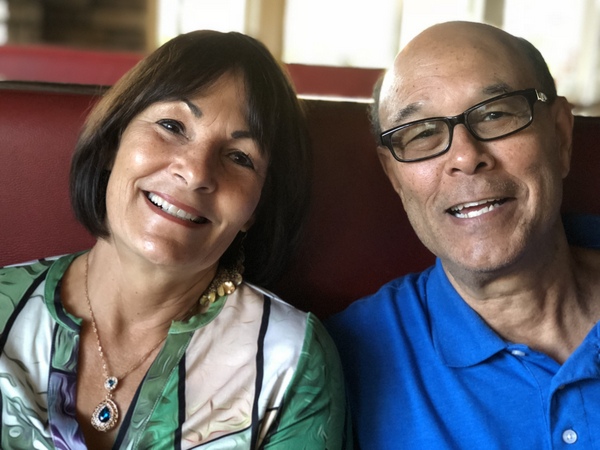 first time salvation call, or a recommitment of a life, God has blessed them in such a remarkable way.
Thank you for your fervency and commitment, Larry and Gloria."
- Eric & Debbie Pagan
We were privileged to meet this precious couple in 1990. They hosted us while here in Oahu. Thank you so much; we were greatly blessed by their hospitality and graciousness!
Thanks to our friends, Tim & Evelyn DeGracia, Leonor Tuazon and Nati Lived, for hosting us for part of our stay in Hawaii. They have been a blessing to us time and time again!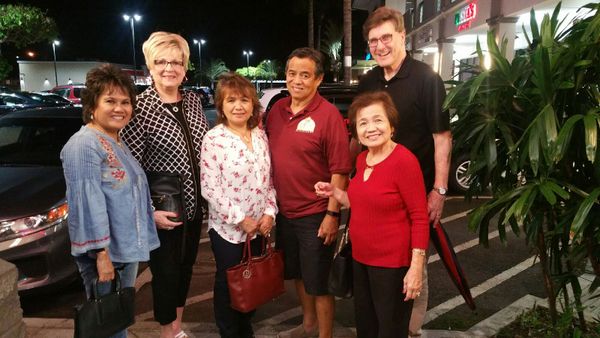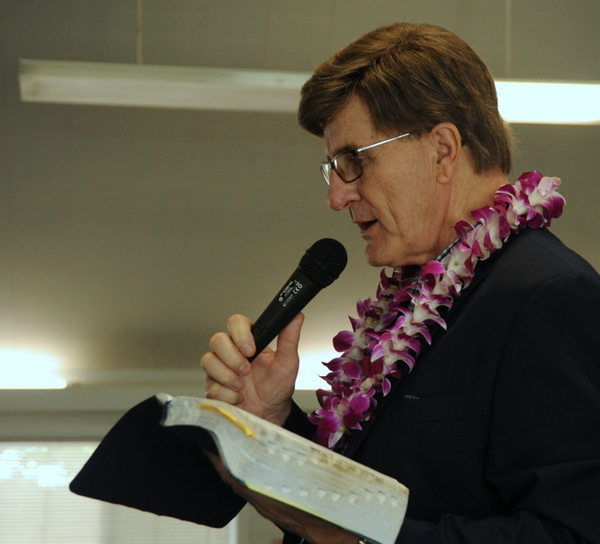 It was great being back with Pastor Cris and Aurora Bartolome. They, along with several pastors on the island, are true faithful pastors.
They started the church in Hawaii and have been there 52 years! How interesting that this is Larry and I's 52 year, on the road in evangelism.
We both celebrated that when we were together.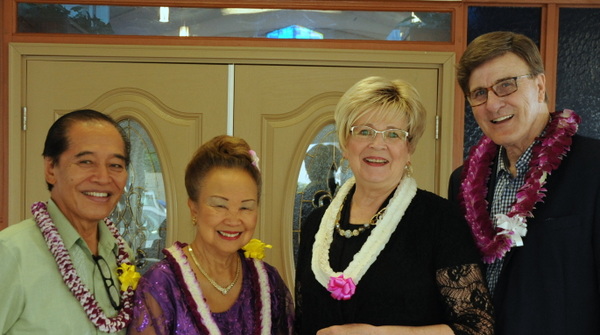 Rev. Cris and Aurora Bartolome

Altar call at Bethel Chapel Assembly of God in Waipahu, HI
We are always thrilled to see those who make first time commitments and those who have struggled and prodigals that made recommitments to the Lord.
Janet Cordeiro is another faithful pastor who has been ministering there for 40 years. Her church has been supporting us monthly since 2005. We thank God for those churches that have invested in our evangelism outreach.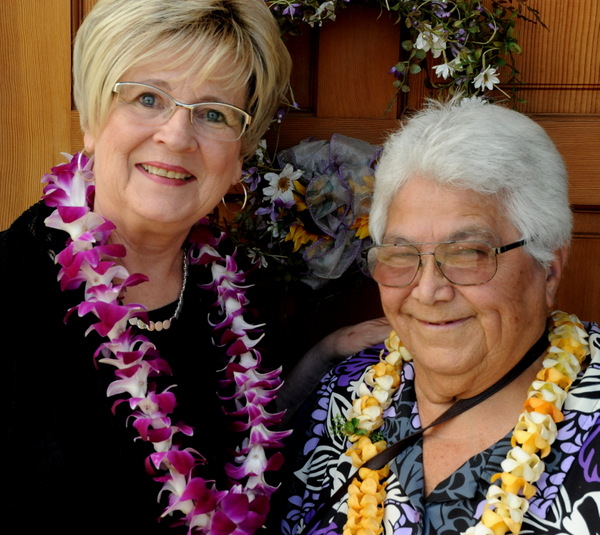 Gloria and Pastor Janet Cordeiro

Altar call in Waimanalo, HI

So many wonderful pastors that we have known since 1990 and now to watch so many of these friends we met back then who now have children grandchildren and great grandchildren. Whoops, does that make me feel old… I guess I am!

Larry and I have just enough time to unpack our suitcases and pack again to leave for Minneapolis to speak the Senior's Luncheon for the Assemblies of God of Minnesota. We are looking forward to that! Then on April 11, we fly to Arizona to get our motorhome and start our trip back to the Midwest for rallies this summer.

We appreciate your prayers for safety and continued prayers for health. God is good, we just need to be smarter. Ha! Here's our Schedule for our next few upcoming rallies. Please come and join us, we'd love to see you! God bless you.
Gloria
April 7 at noon – Cedar Valley Church, Bloomington, MN, Senior Luncheon Service
April 29, AM service – Lighthouse Ministries, Wagner, SD
May 6, AM service – Christian Life Assembly of God, Watertown, SD
Gloria
---
REFLECTION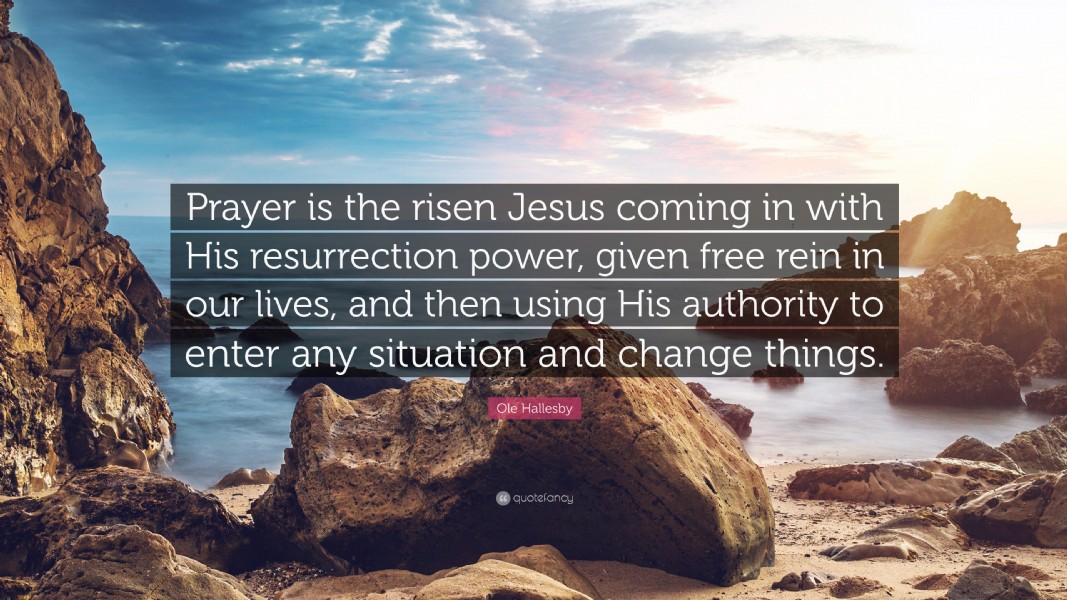 ---
RECIPE
Cream of Broccoli Soup
Cook 1 (10 ounce) package of frozen, chopped broccoli with 1 cup water for about 5 minutes.
Add:
3 T. chopped onion that has been sautéed in 2 T. butter
2 tsp. chicken bouillon
½ c. Velveeta cheese
1 can cream of mushroom soup
1 c. milk
Combine all ingredients; heat over low heat, stirring occasionally.
---