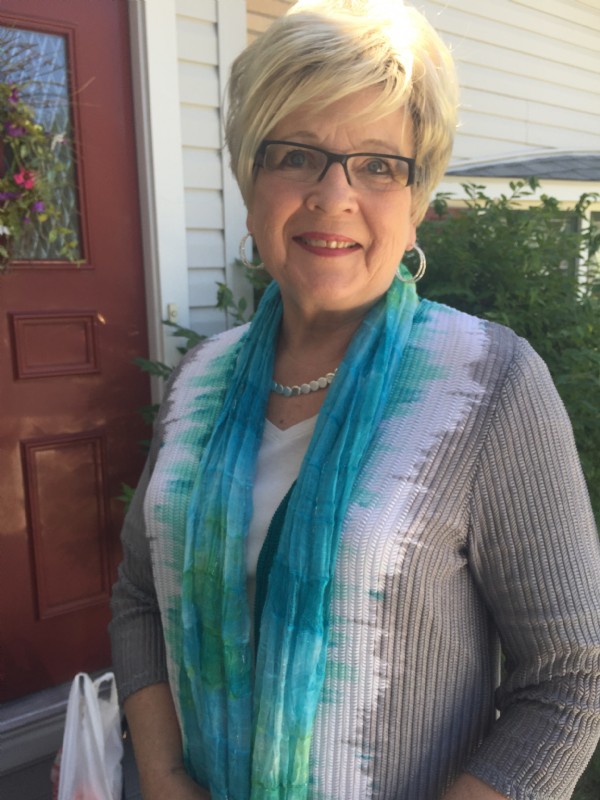 Greetings from Sisseton, SD! What an exciting past two weeks! Being "on the road" over 52 years and our overloaded schedule, we've only had the opportunity to attend 2 class reunions and few family reunions.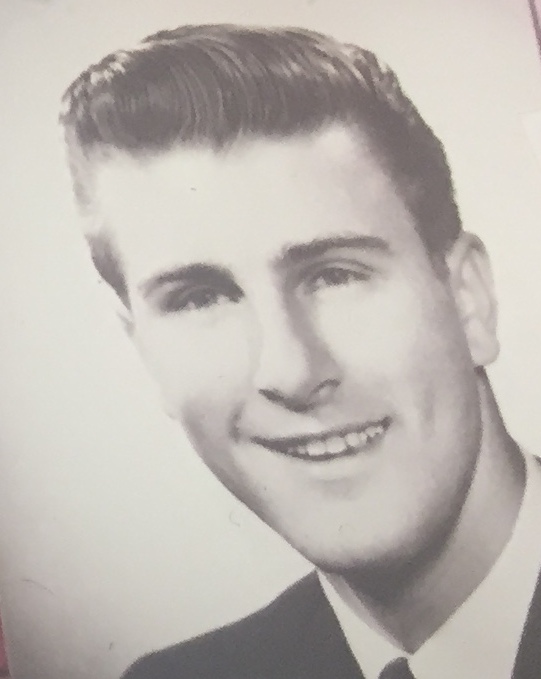 With that being said, we had the exciting privilege to attend Larry's 56th class reunion in Peever, SD and that was great! Then we attended my 55th class reunion in Sisseton. Would you believe, my reunion was held in the "Senior Citizen's Center?" (How fitting...chuckle)!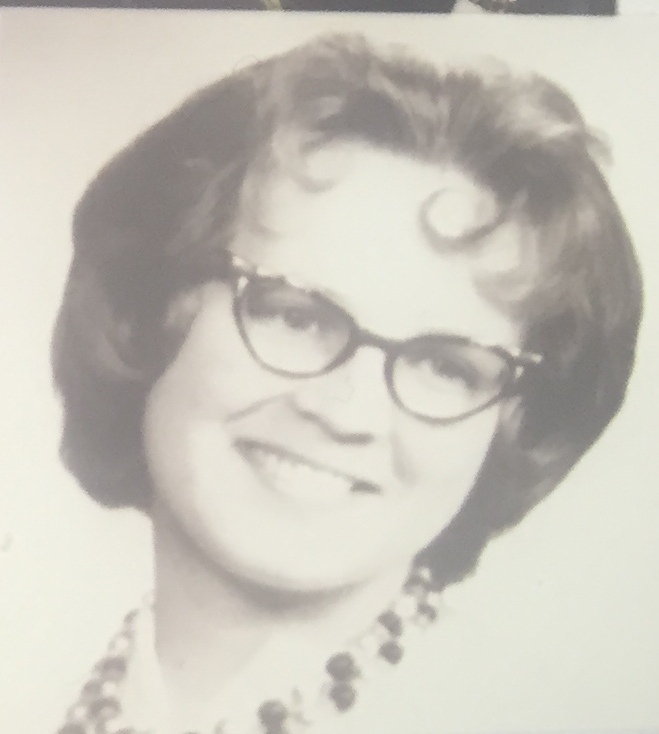 As I walked in with great anticipation, I sauntered around the hall, gazing at the people that I hoped I would recognize. To my pleasant surprise, I recognized some – they looked the same except…white hair, colored hair, and/or no hair. Some were tall and slim, some short and squatty. We all, including me, have definitely taken on a different look since the day we walked down the hall for our high school graduation. Thank God for Carol and those who planned the event. We all had name tags, or it would have been a long night of the guessing game!
It didn't take but a few minutes and the 55 years seemingly melted away. We were laughing, joking and reminiscing about our high school days, games, teachers, the pranks we pulled and visions we had for our future at that point in time. Now, here we were in that prophesied future, in our 70's! When we left the hall that night, I felt those of us that were there were privileged to attend this special event as many of our classmates of 1962 are no longer with us.
Larry and I were also able to attend special July 4th events with family and friends, our home town 125th celebration and we crescendoed last weekend with the "Brooks Family Reunion". It is always so special to be with family, especially toda,y when everyone's lives are so jam-packed. We still had 60+ who were able to make it.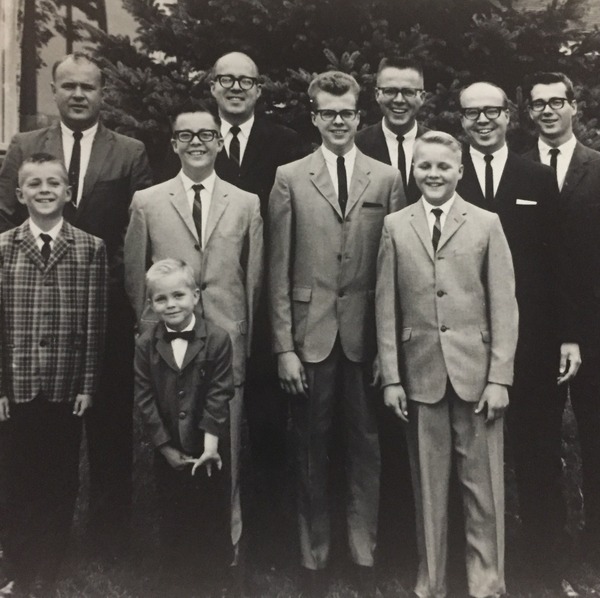 Oh my, for the stories my siblings shared! The older they get, the more the stories are embellished! The ages span from a few months old to 81 years. How blessed we are! On a sober note, there were empty chairs and a couple of those missing was the presence of my mom and dad who are home in Heaven. There's something about always having mom and dad at those celebrations; their absence is deafening. What a family reunion we will have in Heaven – and I don't think it's too far away.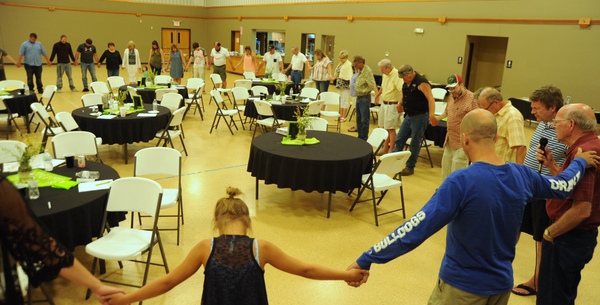 Today we're back in our home office in Sisseton. We are looking forward to our upcoming rallies and having the privilege to see what God is going to do in the hearts and lives of those who receive Christ as their personal Savior. I must say that the reunion at the altar is the reunion of all reunions!
I hope that you all have a wonderful month and please plan to join us if you are in the areas of Huron, SD, on July 23rd or Cokato, MN, on the 30th. More information is listed below for those events.
July 23, 10:30 AM
Huron First Assembly of God
920 Lincoln Ave SW
Huron, SD 57350
605.352.4896
July 30, 9 AM
First Baptist Church
395 Broadway Ave N
Cokato MN 55321
Gloria
---
QUOTE
"Family is like fudge---mostly sweet with a few nuts."
---
CHUCKLE
THINGS YOU HEARD BACK WHEN I WAS IN HIGH SCHOOL!
*Did you hear the post office is thinking about charging 7 cents just to mail a letter?
*If they raise the minimum wage to $1.00, no one will be able to hire outside help at the store.

*When I first started driving, who would have thought gas would someday cost 25 cents a gallon? Guess we'd be better off leaving the car in the garage.

*Did you see where some baseball player just signed a contract for $50,000 a year just to play ball? It wouldn't surprise me if someday they'll be making more than the President.

*I never thought I'd see the day all our kitchen appliances would be electric. They're even making electric typewriters now.

*It won't be long before young couples are going to have to hire someone to watch their kids so they can both work.

*I'm afraid the Volkswagen car is going to open the door to a whole lot of foreign business.

*Thank goodness I won't live to see the day when the Government takes half our income in taxes. I sometimes wonder if we are electing the best people to government.

*The fast food restaurant is convenient for a quick meal, but I seriously doubt they will ever catch on.

*There is no sense going on short trips any more for a weekend. It costs nearly $2.00 a night to stay in a hotel.

*No one can afford to be sick anymore. At $15.00 a day in the hospital, it's too rich for my blood.

*If they think I'll pay 30 cents for a haircut, forget it.


---
RECIPE
Summer Salad
1 head lettuce, torn
1/2 cup red onion, chopped
1 pt strawberries, sliced
Dressing:
1/2 cup mayo
5 Tbsp sugar
2 Tbsp cider vinegar
2 tsp poppyseeds
Mix the dressing ingredients in separate bowl. Pour over the lettuce, onion and strawberries. Serve right away.