---
I can hardly believe it's already May, and Mother's Day is just around the corner! Here is Larry's newest article from our newsletter, in case you missed it. Be sure to sign up to receive our monthly newsletter for articles from both Larry and I, testimonies from on the road, recipies, and more!
Most Like Mom!
I am sitting here today reflecting on how blessed I was to have had an exceptional mother and exceptional mother-in-law. I have so many fond memories of both of them and each of them had such a great impact on my life. My mother, Madge, had a free spirit, a mischievous sense of humor, a heart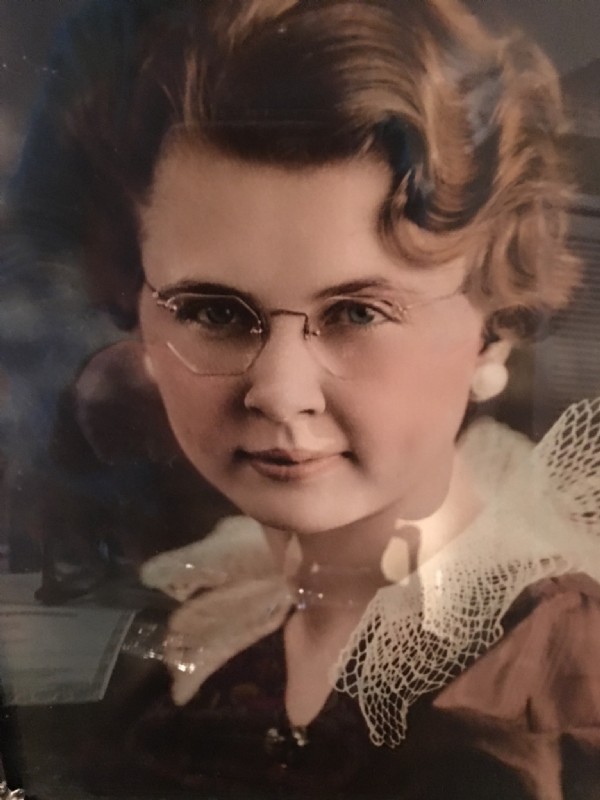 of compassion, a gift of hospitality and big dimples. I guess I inherited her sense of humor, (whether you may like it or not), her mischievous ways and even those big dimples. I've been told that in my family, I'm the most like my mother. I will accept that as a great compliment as she was special!

All my growing up years, she was ambitious, and moved along like a speeding bullet and never complained. She was the Lundstrom Ministries office manager for many years until she was stricken with Parkinson's and was bedridden for about 16 long years. Mom was a 'worry warrior' for many years before she came to know Christ as her personal Savior, then she became a 'prayer warrior' and oh how she prayed! It was painful to see her bedridden and unable to talk, but one thing I was assured of was that she was always praying silently for all her family, ministry and others. Because of her dedication to God, us and our ministry, she had a part in seeing multiplied thousands give their hearts to Christ, for which Gloria and I and the entire Lundstrom family are eternally grateful.

I like what Washington Irving, in the 19th century said about a mother's impact upon her children:
"A mother is the truest friend we have, when trials, heavy and sudden, fall upon us; when adversity takes the place of prosperity; when friends, who rejoice with us in our sunshine, desert us; when troubles thicken around us; still she will cling to us, and endeavor by her kind precepts and counsels to dissipate the clouds of darkness, and cause peace to return to our hearts."
This Mother's Day I am grateful to have had two wonderful mothers who loved and guided us in the ways of the Lord!
May your weekend be full of love, laughs, and memory-making, or remembering the cherished memories you have of the mothers in your life. Happy Mother's Day!
Gloria
---