Wow, what a spectacular fall day it is today here in Tennessee! The leaves on the trees are brilliantly displaying their colors reaffirming God's picturesque creation for our enjoyment. The red cardinals are adding their sparkle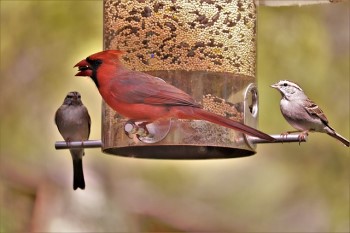 to the already breathtaking picture.

Because so many of you asked, I thought I would give you a quick update on my recent heart ablation procedure I underwent in order to help solve my A-fib heart condition. I had a great surgeon, and he did an excellent job. I am recuperating well, but just dealing with feeling overmedicated and wanting to crawl into bed and sleep and sleep and sleep! I don't have time for that! HA!
I also am enrolled in a clinical trial through Vanderbilt Medical Center in downtown Nashville, Tennessee. There are only 26 participants that are enrolled, and I am blessed to be one of them. Not only are we praying that this program will help me, but also are hopeful it will help many others who are struggling with similar a-fib issues. I kind of feel like what my mom used to say often, "You can bend a Norwegian, but you can't break em!" So .... I'm back!!! LOL!
I wanted to share this God-story with you that took place during this time......
The morning of the procedure I was greeted by the staff, the various doctors, anesthesiologist, etc. Into the room bounces Diane Crawford, my bubbly nurse. We chatted and Larry told a couple of jokes (can you imagine that?)! As we chatted waiting for the procedure, we connected as if we had known each other all our lives.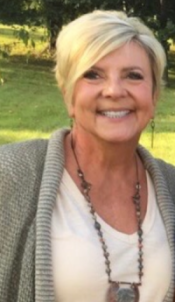 The following morning after the procedure, Diane came in to go over my clinical trial instructions. She looked at me and said,
"When I met you and your husband yesterday, I felt like I had known you for years; we just connected. As I was going over my paperwork last night, I saw your name and I thought--- I wonder if that is the Lundstrom's from back in the Midwest! I went online and looked you up, and here it is the Lundstrom's!
I am originally from Minnesota, and I attended your crusade as a teenager in 1975 in Windom, Minnesota . I loved your music and as a teenager, I admired you. You made a great impact on my life. Who would have thought all these many years later I would meet you here in Nashville, Tennessee, in the Vanderbilt Medical Center and be your clinical trial nurse! ". (Only God could have orchestrated that!)
Speaking of God orchestrating things, on October 16th, Larry and I celebrate another milestone---our 55th wedding anniversary!
In our next website I will share some interesting true stories of how God brought us to Christ as teens and how we could see the hand of God through it all.
HOWEVER, IF YOU DON'T WANT TO WAIT UNTIL THEN TO HEAR, we invite you to JOIN US this Wednesday @ 11 AM to our weekly COFFEE & CONNECT LIVE in our Facebook group. In a time when we haven't been able to travel and connect with so many of you, our friends and partners, this has been a fun way to do so!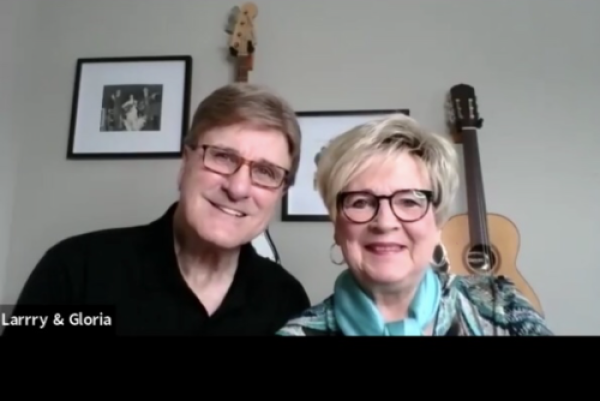 To join the Facebook group, click here>>https://www.facebook.com/groups/590560935145210 or you can wait until Wednesday afternoon to view the most recent episode right here on our website by going to the CCLIVE page. All of the videos we have done until now are available for viewing!

Have a great week! Take good care of yourselves and others!
Gloria
---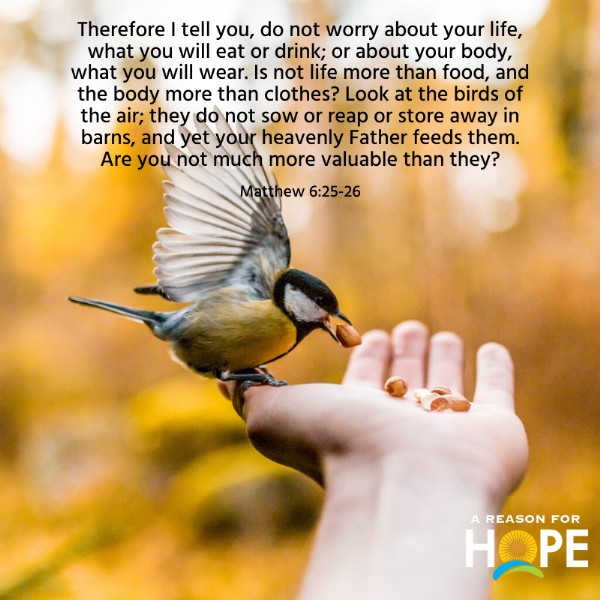 ---
RECIPE
Use up some of the scrumptious peppers from the garden....and these will warm your insides! You can customize these to make them extra spicy or nice and calm.
8 bell peppers with tops cut off and seeds/membranes removed
1 lb mild or spicy ground Italian sausage or ground beef
3 cups uncooked Spanish style rice, or white rice
1 1/2 cups water
1 15-ounce can fire roasted diced tomatoes or regular diced tomatoes
1 cup shredded cheese
cilantro or green onions for topping
Preheat oven to 375 degrees. Grease a 9x13 pan and arrange bell peppers standing up. Transfer to preheated oven and allow to cook for 10-15 minutes until tender. Move ahead with next step while peppers are cooking. In a large pan over medium-high heat, cook sausage/beef for 5-6 minutes until well browned. Remove grease, cover and keep warm. In another pan, add rice, water, and tomatoes to the pan, give it a good stir, and bring to a boil. Reduce to LOW, cover, and cook for 20 minutes, stirring occasionally. Once time is up, stir the meat and 1/2 cup of the cheese into the pan. Spoon mixture into the baked peppers and top with remaining cheese. Bake for 5 minutes or until cheese is melted. Top with green onions or cilantro if desired and serve.