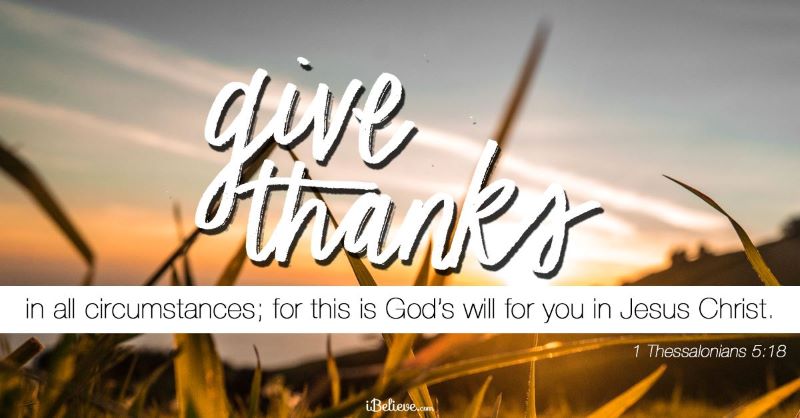 I love that verse. If you ever wonder what God's will is, you do not have to wonder any longer! It is very clear that He instructs us to GIVE THANKS in EVERYTHING.
This Thanksgiving, this command may be a little more difficult to follow. Most people's worlds are different right now. Some are experiencing illness, grief, loneliness, job loss, uncertainty or discouragement. In these times, it doesn't feel natural or automatic to give thanks or feel the joy of the season. The more natural cry of the heart is, "How can I give thanks for this?"
I read this explanation recently,
"In some places sweet water is known to well up amid the brine of the salt sea. So it is true that many of the sweetest joys in life are the fruit of sorrow.
A teacher, trying to impress this truth to a class, drew some black dots which appeared as nothing other than an irregular assemblage of black dots. Then he drew a few lines, put in a few rests, then a clef and soon the dots were musical notes which when sounded formed: 'Praise God from whom all blessings flow.'
So in our lives, the black dots and dark days may be difficult to understand. But with God arranging the dots, a glorious harmony will result in our lives."
We may have to be a little more intentional this Thanksgiving and choose to give thanks even amidst what appears like a mess of chaos and unsettledness, but we can trust that as we follow the Lord's will of giving thanks in everything, the Lord is making something beautiful.
May you have a very blessed and intentional time of thanksgiving!
Gloria
P.S. Just a quick reminder, we are excited for the upcoming Coffee & Connect LIVE's with special guests for the next two weeks. We go LIVE in our Facebook group at 11 AM on Wednesdays.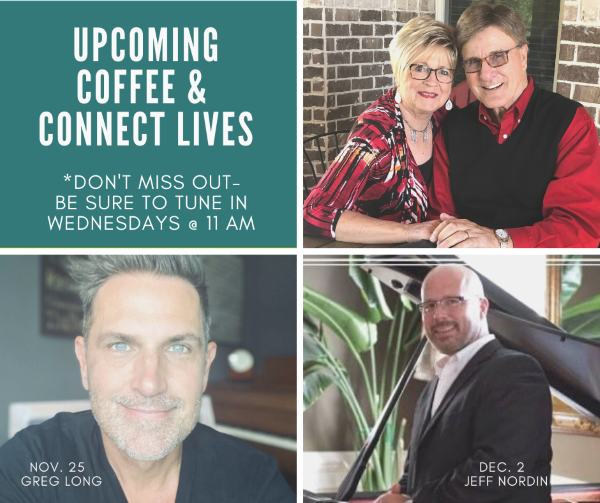 November 25th with Greg Long---Greg is the son of our dear friend and fellow evangelist, Linda Long, and travelled with Lowell Lundstrom Ministries for a time. You may know him from the Christian group, Avalon, where he joins his wife, Janna, in bringing hope. This dynamic couple also serves at Woodlands Church near Houston, Texas.
December 2 with Jeff Nordin---Jeff is going to return once again and we can't wait to hear from him and be blessed by the amazing talent God has gifted him with. He travelled with us as a keyboardist and is currently the Creative Art Director and Worship Leader of Christ Chapel in Woodbridge, VA.
Here's how you can join us! To join the Facebook group,
click here>>https://www.facebook.com/groups/590560935145210 or you can wait until Wednesday afternoon to view the most recent episode right here on our website by going to the CCLIVE page. All of the videos we have done until now are available for viewing!
---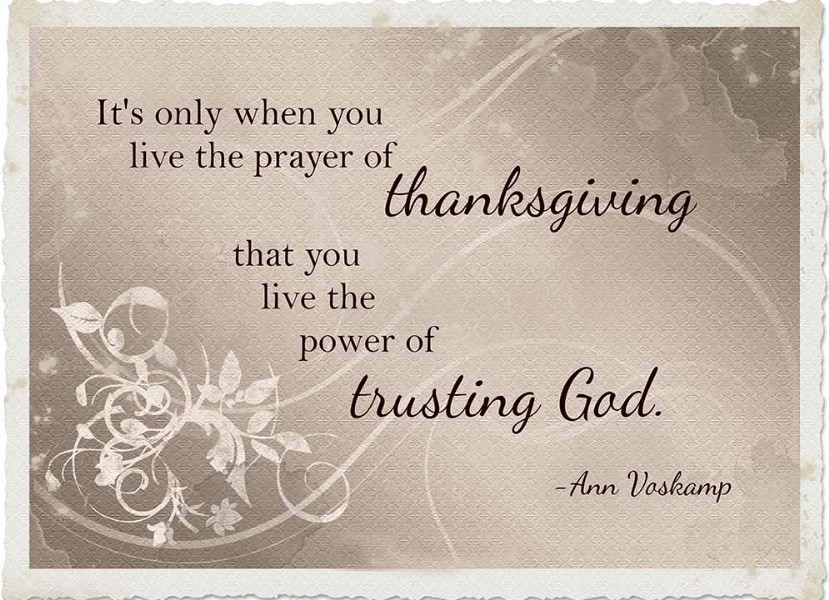 ---
RECIPE
Baked Corn
1 can whole kernel corn, drained
1 can cream style corn
1 egg lightly beaten
1/2 stick margarine, melted
1 cup sour cream
1 8 1/2 oz box Jiffy corn muffin mix
Lightly grease a 2 quart casserole dish. Combine corn, egg, margarine, sour cream and muffin mix. Mix well. Bake at 375 degrees for 45 minutes. it usually seems to take just a little longer until done.