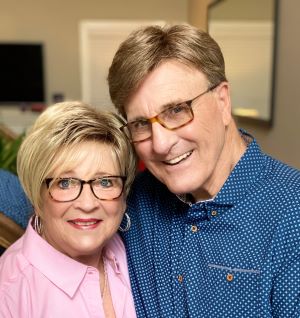 Greetings from Tennessee! As I sit here writing, the temperature is close to 100 degrees plus humidity. The beautiful Smoky Mountains here are truly a bit smoky today and somewhat hidden from view due to all the fires happening in the U.S. It is hard for me to grasp the concept that the smoke can reach this far into middle Tennessee, but somehow it makes its way. We really need to pray for rain for those areas in need and for all the homes that are currently in jeopardy or those who have lost their homes. How devastating! I can't imagine the feeling of losing everything. As you read or listen to the news, the signs of the last days seem to be on display with the erractic weather, earthquakes, fires, floods, and destruction. However, even with the heaviness and sadness of that, let us choose to be thankful and grateful for what we have. May we indeed use what we have to be a blessing to help others during these times!
On the brighter side, we hope that many of you are able to watch Larry and I sharing and ministering each week on our COFFEE & CONNECT LIVE video outreach. It's exciting each week to have people join us from all over the continental U.S. and even Alaska and Hawaii. Last month we even had some join us from England and a few other countries. We are thankful for this opportunity to share the good news in any way that we can. All of our CCLIVE video's are available on our CCLIVE page. You can view them here>> /CC-LIVE.
If you want to check out the most recent video, I will make it easy for you. I have included it at the end of my article. Just scroll down, click and watch.
Speaking of my article, as we are heading out of July and launching into August, families are trying to get their last minute vacations squeezed in before school starts. I thought you might enjoy some vacation remembrances:
Summer always reminds me of vacation time, and it always reminds me of FAMILY! Last year the pandemic wiped
out family vacations for many but as of now, vacation mode is full speed ahead. Here in Nashville, it has taken on the
nickname—Crashville—due to exploding growth, population and crazy drivers. Nonetheless, vacation mode and excitement is flying high.

We love when our children were small and we would plan a week summer vacation of fun somewhere. Of course, being from South Dakota, we proudly claimed Mount Rushmore as one of our "seven wonders of the world." We would go there often, park our big rig in the parking lot and rush up the avenue of flags where we could snap that special "Kodak moment" in front of the four faces. I get a little bit weepy wishing we could all go together like we used to but having/keeping jobs must be the priority.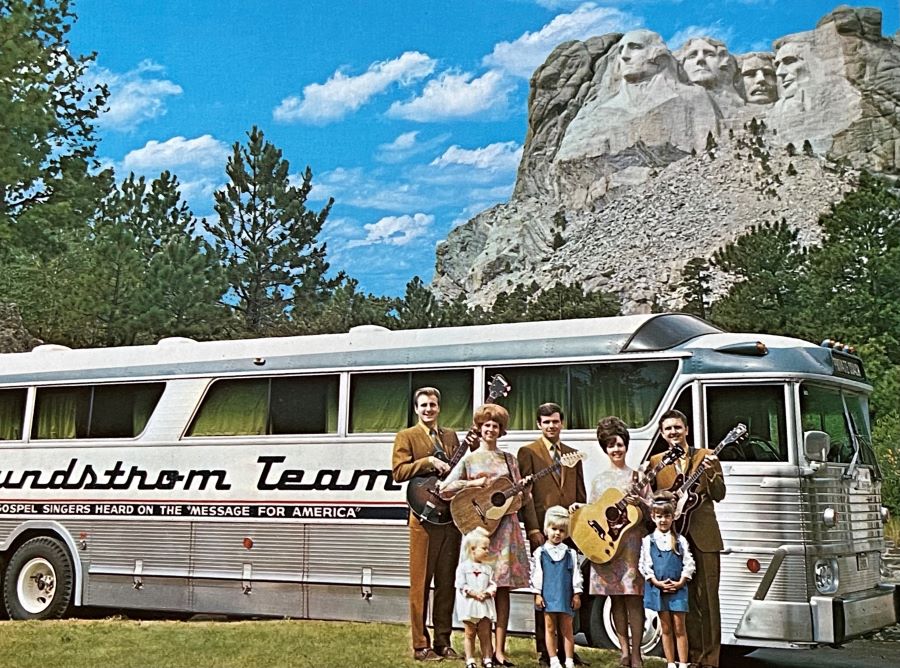 It seems the years have only sped by too quickly since Lashawn, LaDawn and Donovan were little. Numerous times we would stop by Mount Rushmore for television taping and vacation. Many times, they were more excited about getting an ice cream cone, t-shirt, whistle or glow in the dark wand rather than seeing the Presidents' faces. We wanted them to grasp the history of Mount Rushmore; they just wanted fun!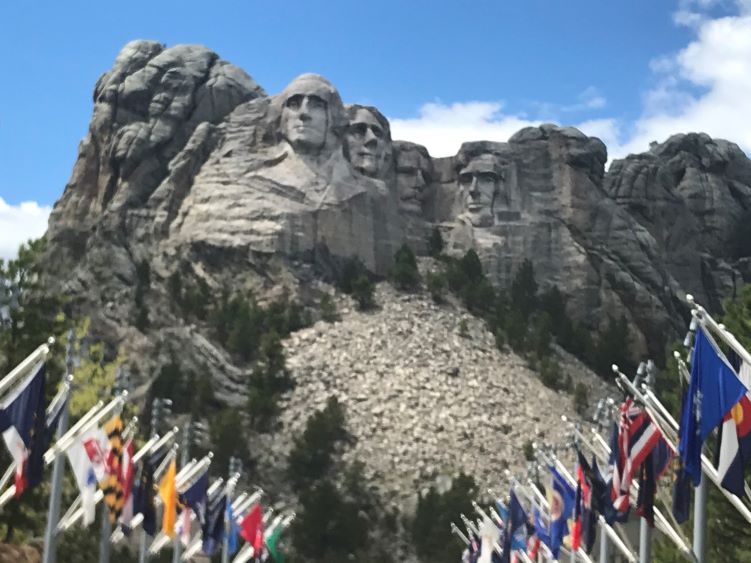 Looking back to the photos that we have taken over the past years, I realize the four faces have not changed, but my children have. Wow! How?! Larry and I purposed years ago when our children were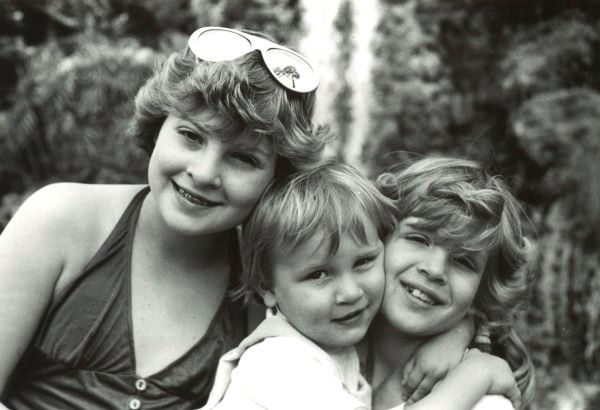 little to make memories. I must
admit (and I confess) my house is filled with photo albums. (My son-in-law would agree---HA!) Often people will comment, "You have more photos in one book than we take in ten years." That may be true, but these photos are my family treasures. When we get together, we often turn the pages of the books: laughing, jesting and teasing one another the whole time. Hardly do I ever hear them say, "Wasn't the Grand Canyon or Tetons beautiful?" No! What they remember most are the mosquito infested campgrounds, the burned hot dogs and charred marshmallows. They love to relive the time Dad lost his balance and slid down the muddy embankment totally out of control, or the rain storm that drenched the tent and bedding. I have come to realize the memories are not necessarily the places we have traveled or the scenery as much as the fun of just being together. As adults, they sit for hours telling stories of previous vacations and daring to "tattle" on one another now that time has gone by.

Larry and I love the fact that most of our family is in Nashville, except Myanna who is in Minneapolis, so we can enjoy spending the holidays together. We all call our home "the Gathering Place"—a place of refuge, peace, encouragement, stories, food, teasing and laughter. The greatest investment (I am sure you would agree) is the investment spiritually and otherwise in our families. Great memories bring back great dividends that last a lifetime!
Gloria
P.S. Here is the most recent CCLIVE video:
---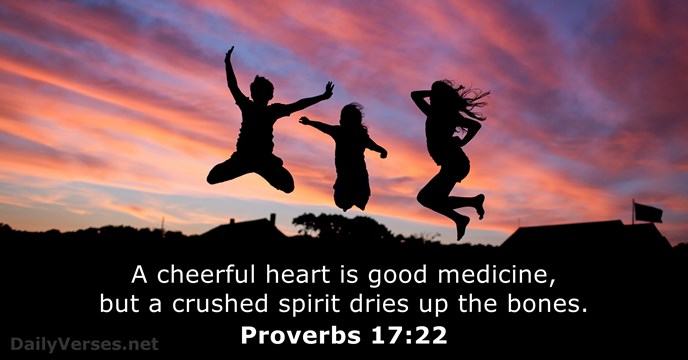 ---
RECIPE
As all the fresh vegetables and produce is coming in from the garden. Here is a yummy dip to enjoy them with!
DUMP & STIR VEGETABLE DIP
1 pt Hellmann's mayonnaise
8 oz bottle French dressing
3 oz Parmesan cheese
1/4 tsp celery salt
1/4 tsp onion salt
1/4 tsp garlic salt
Mix together. Refigerate. Serve alongside raw vegetables.