"Look to the Lord and his strength; seek His face always." Psalm 105:4
For almost a week, we have heard the name Hurricane Dorian and it has become synonymous with records breaking and horrific damage. We have been seeking the Lord, and we ask you to join us that the violent storm would further head into sea and will not make landfall in the U.S. We rejoice that its path deviated from Florida, but we continue to pray the Lord would direct its path away from the coast.
We also ask that you join us in prayer for the nation of the Bahamas that was hit savagely. We have had numerous opportunities to minister there and our hearts are saddened by the images we see coming through the news media. Please pray for our brothers and sisters there that there would be no more loss of life, that recovery would be quick and that the Lord would comfort the brokenhearted and give strength to the weak!
Thank you! We never underestimate the power of prayer as people join together to see His face!
We have a busy few weeks ahead of us and just wanted to share them with you!
This weekend, September 8th, we are delighted to join my brother, Jerry, and his wife, Sherry, as they celebrate 40 years of ministry at their church, Oak Creek Assembly of God. I so appreciate their hearts to serve faithfully, their continued passion to see the lost saved and how they have stayed true to the Lord in their calling. They are dedicated, passionate and amazing examples of servants to the Lord!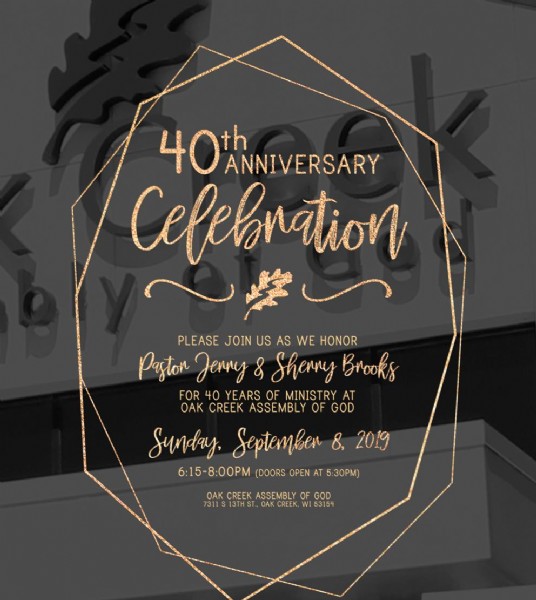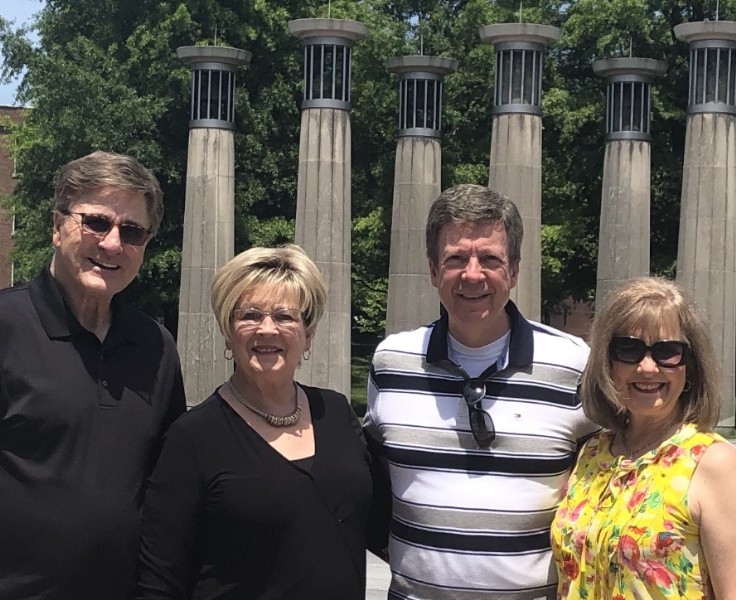 We will then make our way back to the Sisseton office. September 13-15, we are excited to be inducted into the South Dakota Country Music Hall of Fame along with the Lundstrom Family. We are truly delighted to be able to present the Good News through music and give honor to Jesus! We are so thankful and feel privileged that we have been able to serve the Lord in this manner for over 50 years. Truly the Lord is good!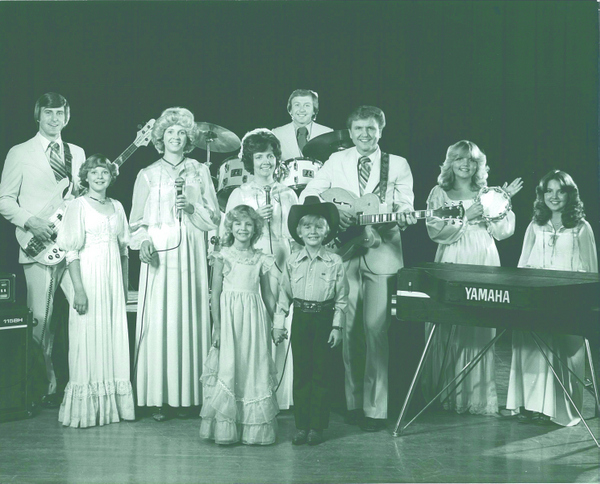 After that delightful weekend, we will have more to celebrate. We will join Pastor Londa Lundstrom Ramsey along with more of the Lundstrom family to give thanks for five years of ministry at The Father's House. We praise God that the Gospel continues to go forth!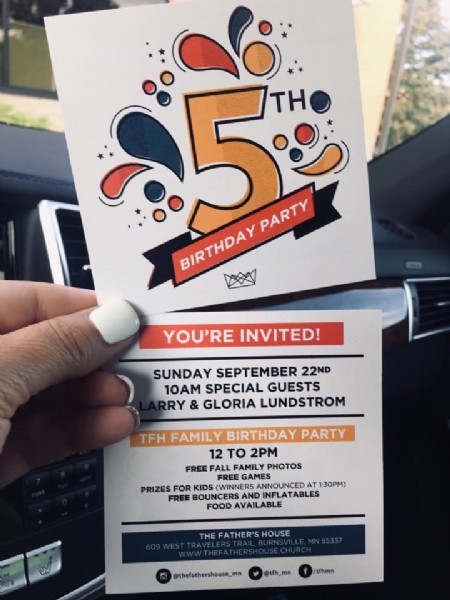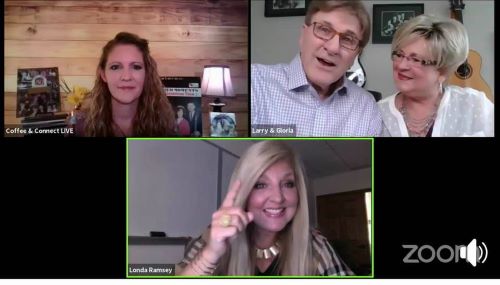 Please keep us in prayer for strength and safe travels these next few weeks! Thank you for being there and thank you for being part of our story....because of your faithful prayers and support, we have been able to continue to share the Good News!
Gloria