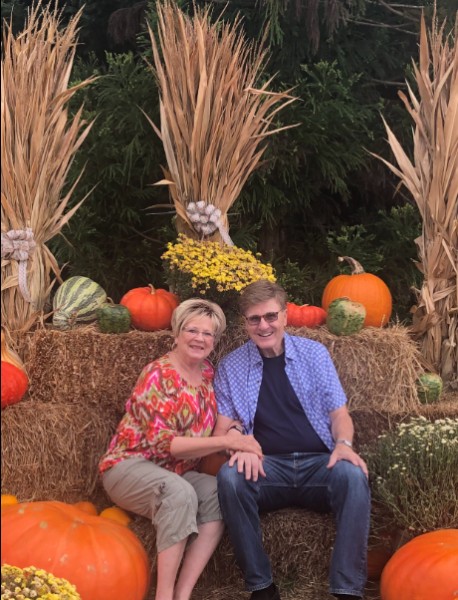 Hello from Tennessee! May I add hello from sweltering Tennessee.
It is been up near 100° plus humidity for weeks, and over two months without rain so we no longer have a lawn it looks like a dried up pasture. We are praying for rain here.
On the other side of this subject I hear that where we move from, and Sisseton South Dakota, they have had rain, rain, rain and more rain - and they are expecting up to 12 inches of snow this weekend, so if I have to weigh it out I'd rather be here ...as snow in October can be a long, long, long winter back there in South Dakota.

We arrived back here from our tour back in the Midwest a week ago, and no grass growing under our feet. As soon as we got home we helped our daughter Ladawn move out of her house so she's been in for seven years so it was a family project to help get her out. It's amazing how much "stuff" we can gather from year to year. It seems like Larry and I have been moving for three years straight. I was joking with him and told him we are to start the "The L &G" moving company! We are getting pretty good at it but our bodies are starting to feel it.

We have been so busy I forgot to post the actual article I had in our hometown paper about our being inducted into the South Dakota country music Hall of Fame. So here it is: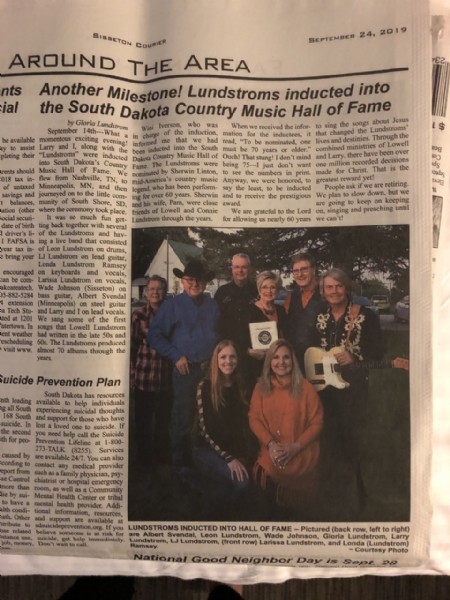 September 14th - What a momentous exciting evening! Larry and I, along with the "Lundstroms" were inducted into South Dakota's Country Music Hall of Fame. We flew from Nashville, TN, to Minneapolis, MN, and then journeyed onto the little community of South Shore, SD, where the ceremony took place.
It was so much fun getting back together with several of the Lundstrom's and having a live band that consisted of Leon Lundstrom on drums, LJ Lundstrom on lead guitar, Londa Lundstrom Ramsey on keyboards and vocals, Larissa Lundstrom on vocals, Wade Johnson (Sisseton) on bass guitar, Albert Svendal (Minneapolis) on steel guitar and Larry and I on lead vocals. We sang some of the first songs that Lowell Lundstrom had written in the late 50's and 60's. The Lundstrom's produced almost 70 albums through the years.
Wini Iverson, who was in charge of the induction, informed me that we had been inducted into the South Dakota Country Music Hall of Fame. The Lundstrom's were nominated by Sherwin Linton, mid-America's country music legend, who has been performing for over 60 years. Sherwin and his wife, Pam, were close friends of Lowell and Connie Lundstrom through the years.
When we received the information for the inductees, it read, "To be nominated, one must be 70 years or older." Ouch! That stung! I don't mind being 75---I just don't want to see the numbers in print. Ha! Anyway, we were honored, to say the least, to be inducted and to receive the prestigious award.
We are grateful to the Lord for allowing us nearly 60 years to sing the songs about Jesus that changed the Lundstroms' lives and destinies. Through the combined ministries of Lowell and Larry, there have been over one million recorded decisions made for Christ. That is the greatest reward yet!
People ask if we are retiring, we plan to slow down, but we are going to keep on keeping on, singing and preaching until we can't!
What an honor!
It was also so nice seeing our granddaughter in Minneapolis for a few hours while we were there for the Lundstrom gathering at The Father's House.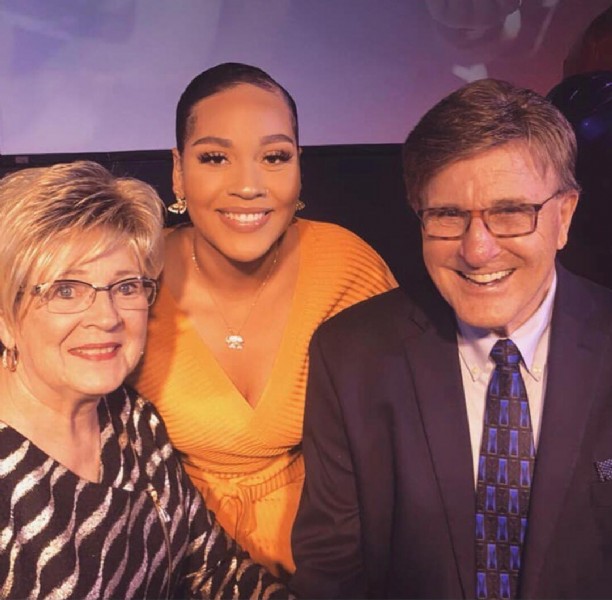 Have a blessed start to your October!
Gloria
---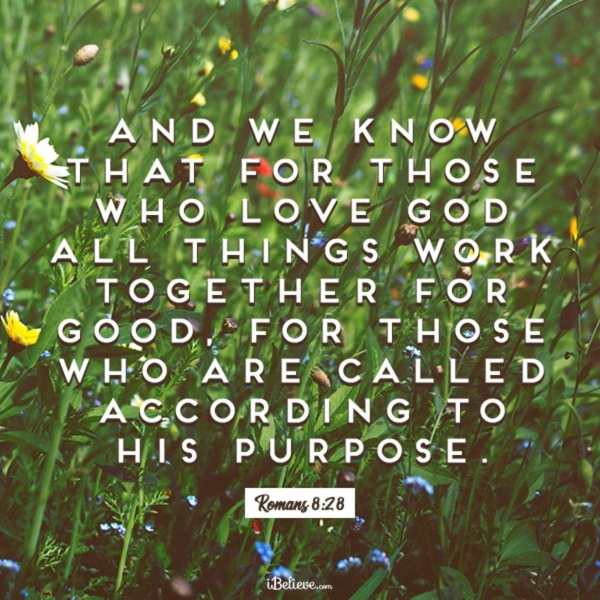 ---
RECIPE
Snickerdoodle Bars
2 pkg. crescent rolls
8 oz. cream cheese
¾ c. sugar
1 tsp. vanilla
Pat 1 package rolls in bottom of a 9x13 inch pan. Beat cream cheese, sugar and vanilla. Spread on rolls. Top with other package of rolls. Sprinkle with sugar and cinnamon. Bake at 350 degrees for 20 minutes.