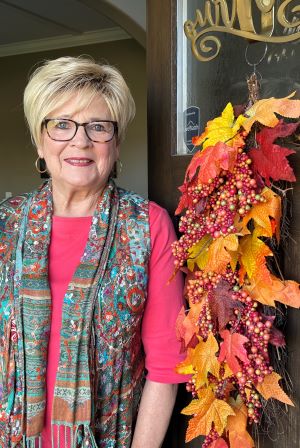 Thanksgiving is one of our favorite holidays. It is always special because we aren't focused on anything else but gathering together, enjoying fellowship and giving thanks to the Lord for all He has given. This year, we know there will be many experiencing this holiday with empty chairs around them as they have lost loved ones throughout the year. We pray the vacancy will be not as lonely as you talk and recount the precious memories you have enjoyed with loved ones. We will be spending Thanksgiving with our family here in Nashville. We are so thankful to be together with family and blessed to all mostly be in the Nashville area.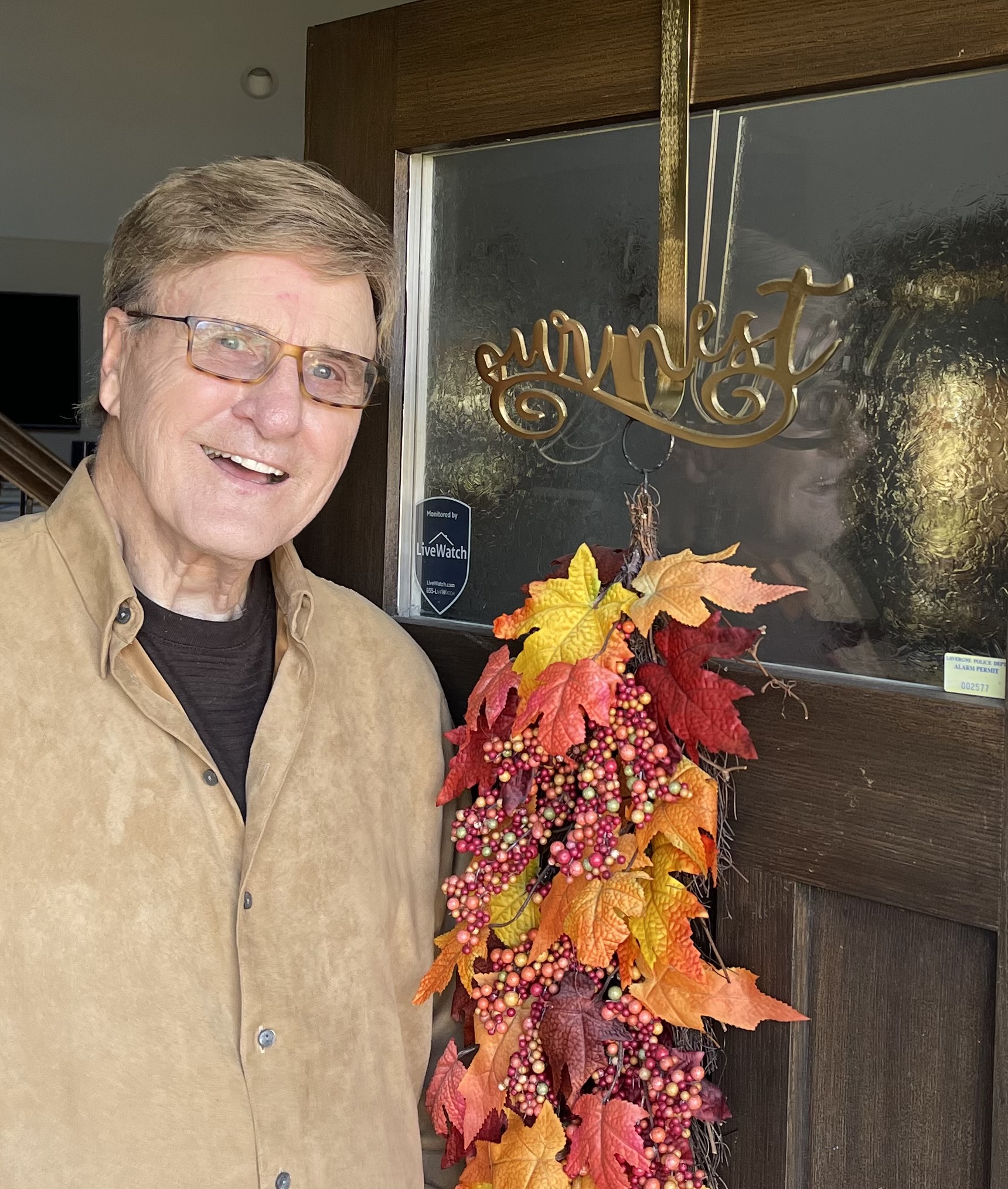 We are praying for you and your family that you will find ways to give thanks to the Lord for His abundant blessings, as well as, take this holiday as an opportunity to thank people in your life who have been a blessing! We are certainly thankful for each and every one of you that have prayed for us along the many miles of our ministry journey and have supported us with encouragement and finances. Truly, our hearts are filled with gratitude!
Here are some THANKSGIVING REFLECTIONS we hope will encourage and challenge you!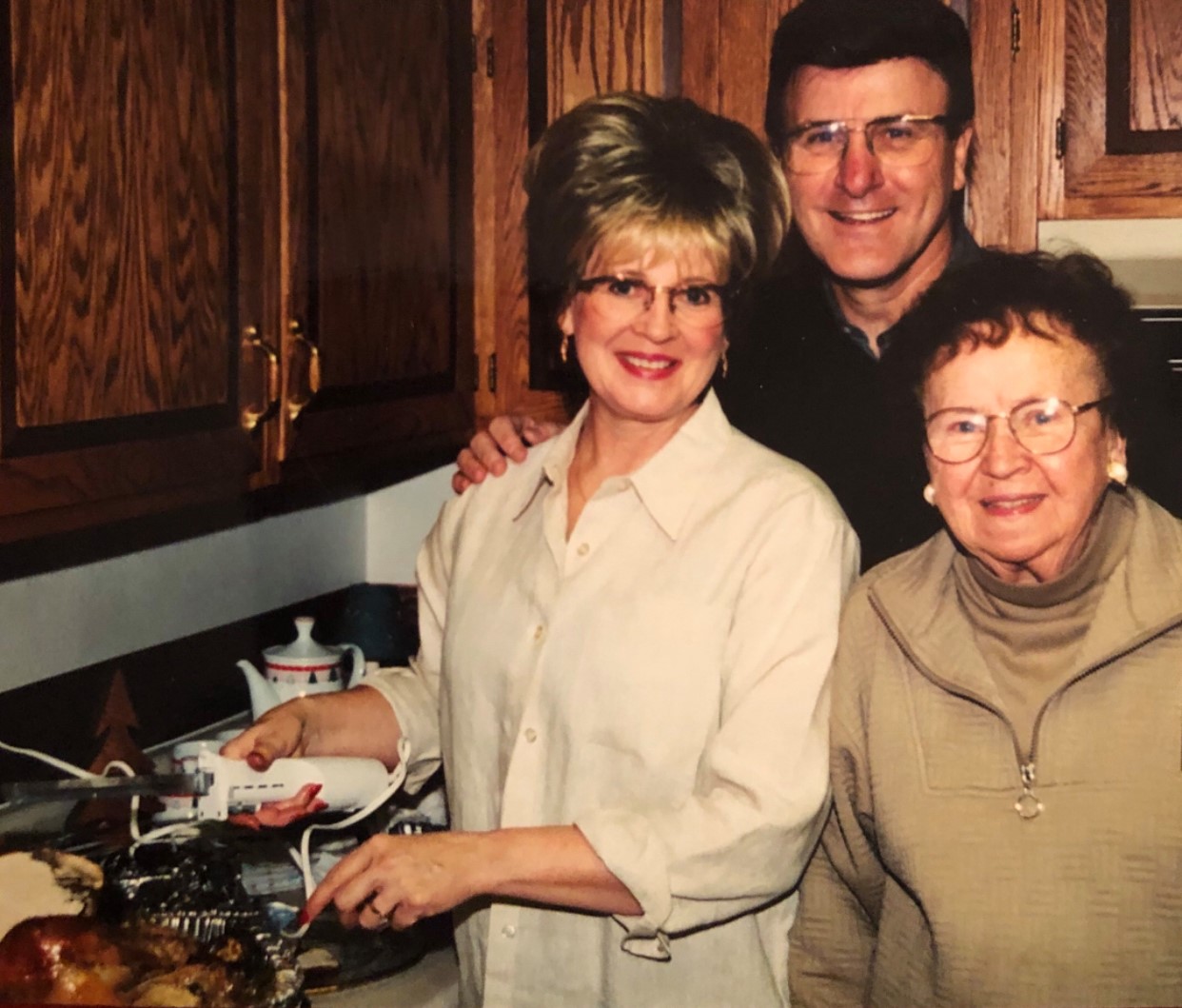 As I child I loved Thanksgiving! What wasn't to love? No school (that alone was enough to be thankful for), watching my mom in awe as she would prepare and "throw things together" that were always amazing, the aromas that filled the kitchen, the good china that was used just for special occasions°that is just the beginning! I (and our entire family) waited with great anticipation for our entire family to come home which meant aunts, uncles and cousins would fill the house along with laughter, silly antics and moments shared. With much excitement and growling bellies, about 25-30 of us would gather around the big table for prayer. I remember it was an emotional moment for me even as a child. As I looked around at all present, my heart was overwhelmed by the "coming together" and "oneness" I felt. After a prayer of thanksgiving and gratitude, it was time to dig in and enjoy the bounty we had been blessed with!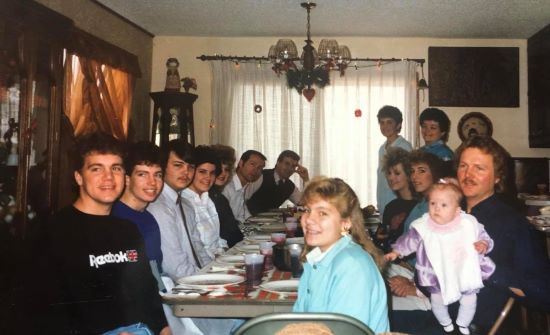 As I reflect over numerous Thanksgivings since then, I continue to ask "What do I love about Thanksgiving?" Here are some answers that came to mind;
° Thanksgiving is a special holiday we can enjoy without any additional pressure of gifts and giving. It is simply a time to gather and give thanks for what we already have. ° Thanksgiving is literally a day set aside for families to come together. It revolves around the home and being present.
° Thanksgiving is a time to "be still and know that He is God" recognizing who He is and to thank the Lord for family, provision, protection and guidance. We can even give thanks for the trials and struggles we have faced in the past year that have drawn us closer to Him.
° Thanksgiving is a day of reflection of what our forefathers went through to ensure the freedom we now have in America. May we never take for granted our heritage, blessings and freedom.
It is my prayer for you that this Thanksgiving, you would remember and count the many blessings of the Lord. May it be a time of simplicity, gathering and overflow with "THANKS—GIVING."
Happy Thanksgiving!
Gloria
---

---
Sweet Potato Casserole
2 large sweet potatoes, baked until very tender, peeled and mashed (about 3-4 cups), they take about 60 min. at 350F.
3 Tbsp. butter
2 Tbsp. 1/2 and 1/2 cream (10%)
Salt to taste
PECAN TOPPING
1/2 cup brown sugar
1/4 cup all purpose flour
1 cup pecans, chopped
1/3 cup butter
Mashed soft baked sweet potatoes with the butter, cream and salt. Place them in 3-4 ramekins or one larger dish. Mix the brown sugar, flour and butter together until crumbly, add the pecans and place on top of sweet potato. Bake at 350F for 20min. or until the edges are bubbling and the topping lightly browned. Serve immediately.