Happy Tuesday!!!! We are anxious for HAPPY WEDNESDAY when we meet again for "Coffee & Connect LIVE". We are super excited for you to join us for a special coffee chat with our niece, Londa Lundstrom Ramsey. We will have a great time telling stories and sharing words of encouragement and challenge.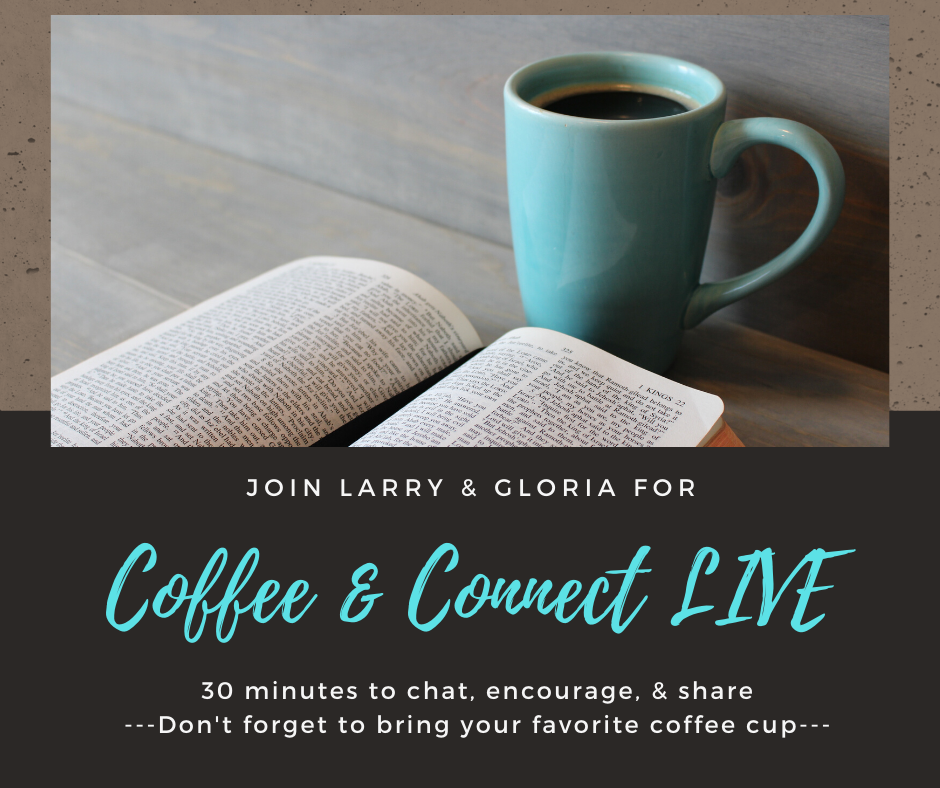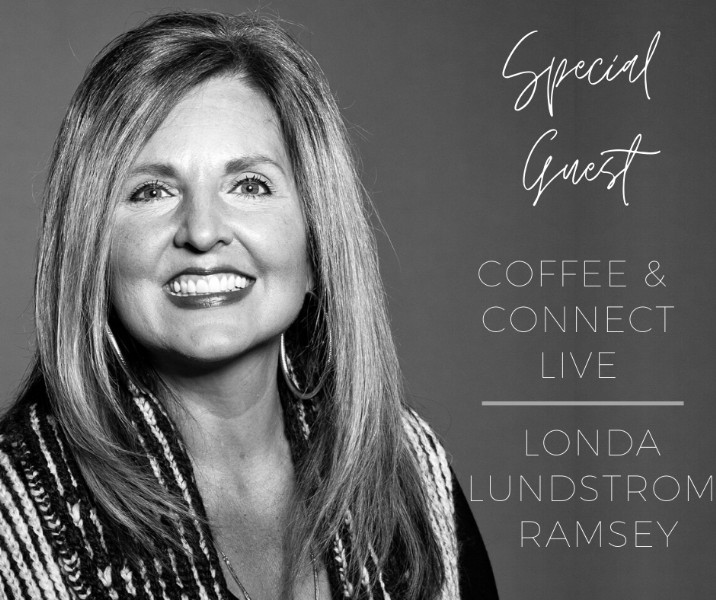 If you want to be a member of our chat group, let us know! You can click on this link and request to JOIN the group>> https://www.facebook.com/groups/590560935145210/
Also maybe you just want to check out what we are even talking about. We have recorded some of our recent "Coffee & Connect LIVE's" and made them available here on our website. You can CLICK HERE or go to our CCLIVE page to view those videos!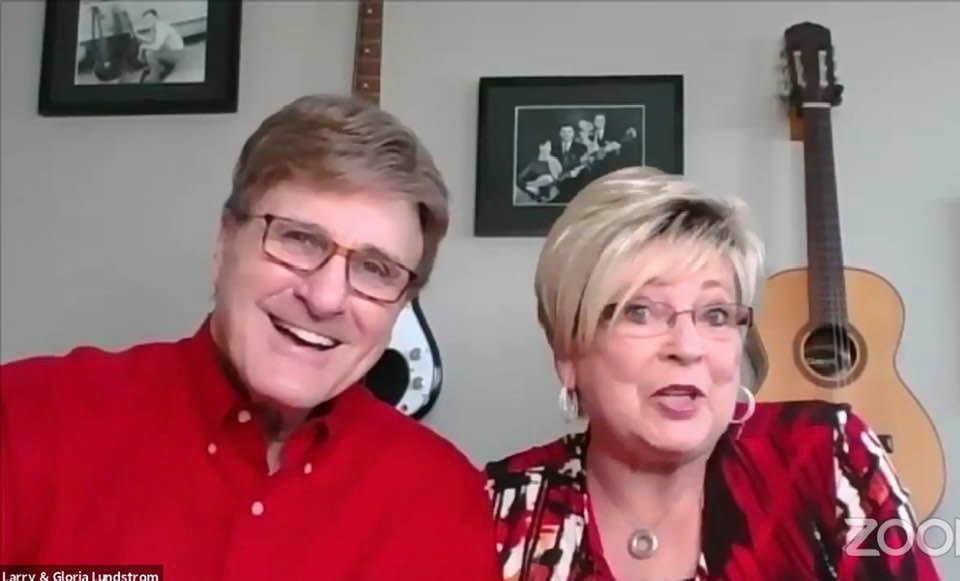 See you later! Until then, take care and rejoice in this day the Lord has made!
Gloria