Wow! I can hardly believe it is the 1st of July as I write this. On one hand, time seems to be flying by, but on the other hand, when I see all the happenings taking place, I also feel we are at a standstill. It's weird how both can seem to be true.
This past weekend, we were so delighted to celebrate Larry's 77th birthday with our family. After being on the road for over 50 years, once the kids grew up and no longer travelled with us, we often missed celebrating these special events together. So, these are special times to us when we are able to gather and relish the moments. It was a fun time. Our son, Donovan, had these lights there commemorating the momentous year Larry came into this world. We can all say for sure....the world has never been the same since! And...we are so glad for that! The joy, humor, passion, dedication and love that Larry lives each day is such a blessing!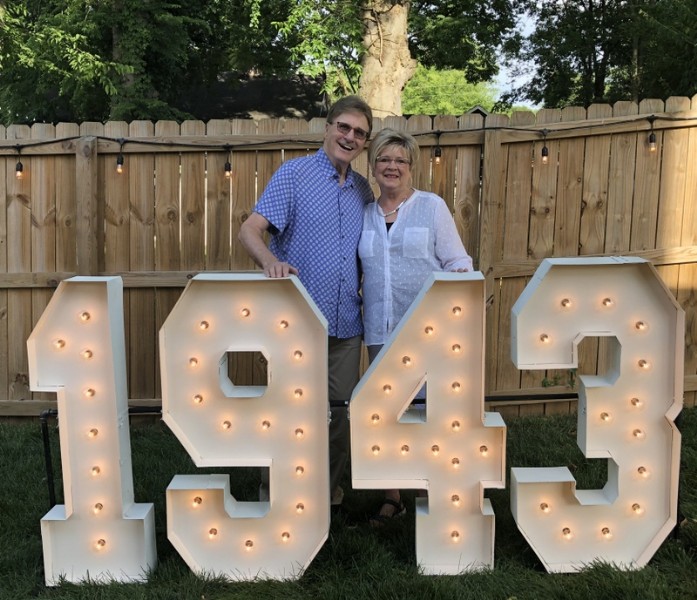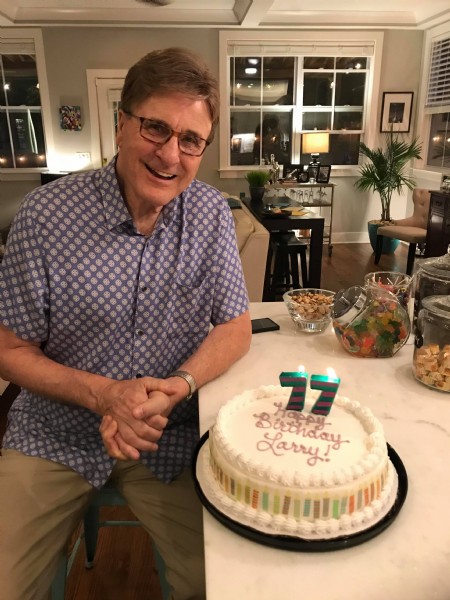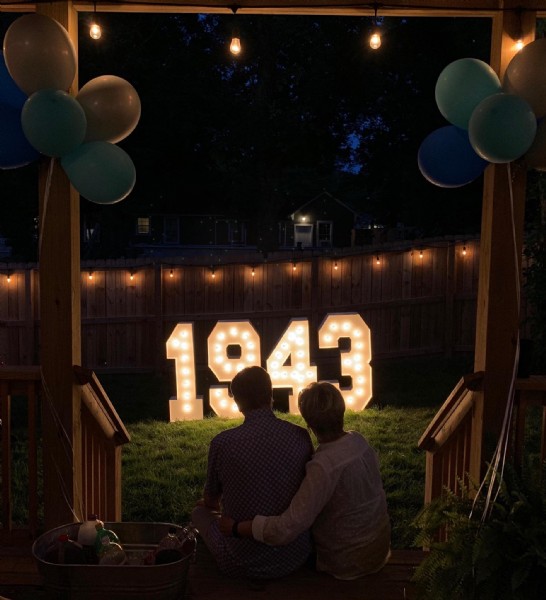 We pray that as you enter into this 4th of July holiday weekend that you will be sure to pray for our nation. We are thankful for the freedoms that we have and don't want to take them for granted. Pray for mercy and for the Lord to awaken hearts to their need for Him as Savior. We need Jesus in America!
I thought this article from our latest newsletter might encourage you during these times. Stay safe, friends, and pray!
Gloria
---
"I Can't Hold On Any Longer!"
"Some days I feel like there's no future. It is so hard!"

The words from this note we received from one of our ministry partner/friends keeps reverberating in my head and in my heart. This isn't the only note that we receive. We receive dozens of notes from people whose lives have been turned upside down. Some have been changed due to the COVID-19 virus. If it were just that, it would be bad enough, but this friend also lost his wife a few months ago, so piled on top of the grief and loss, the feeling of hopelessness begins to overwhelm.

We have all been there at a time in our lives where pain, disappointment, hurt, and hopelessness crashes against us like a tsunami. What do we do when we come to the end of our rope and there's nothing to hold onto? It appears multiplied thousands are at that point. If you don't mind, let me go back and share a similar moment from my personal experience:

I remember that we were in Baker, Montana, in the 1970's. We had been married about five years at this time. I had married into a very busy successful evangelistic ministry which involved traveling from coast to coast, being on radio and TV, hosting city wide crusades, recording numerous record albums in Nashville, Tennessee, and countless other activities. Of course, I was a perfectionist wanting to do everything perfectly in ministry. I was living in a glass bubble for all to see and "yes" also judge. I felt I had to please everybody and do everything for everybody. Our lives and marriage was lived out in front of the public for all to see. There was no place to hide. Due to overload (much being my own fault as I allowed it), I couldn't sleep. My health was taking a deadly dive, and I felt like I was drowning alive.

One evening, the Lundstrom Team had been invited over to a precious pastor's home for a meal and evening. I was at the point of total emotional and physical breakdown. After about a half hour and after not being able to eat, I graciously asked if I could be excused from the table while they all were visiting. I walked down the hallway to find a quiet place. I felt my body beginning to crumble under the emotional load. Being so weak and scared, I fell against the hallway and desperately cried out to God, "I'm losing it. I can't hold on any longer!" I braced myself against the wall fearful I would pass out! Again I pleaded, "Oh God, help me!"

Just then I looked up and on the wall across from me was a plaque displayed which had written in bold cursive letters, "Thou wilt keep him in perfect PEACE whose MIND is stayed on Thee; because he trusteth in Thee." (Isaiah 26:3) At that moment that verse became my 'LIFE PRESERVER'! I knew God was speaking to my heart to get my mind off people and my problems. Rather, He wanted me to take that same turbo energy and apply it to 'staying' my mind on HIM. With the little strength and will I still possessed, I began to focus on Jesus. I thanked Him for healing my mind, my will and my emotions; I soon felt a peace begin to flow over me bringing calm to my body and mind. It was a very valuable lesson learned! I not only survived—I arrived at a place of peace to pull myself together.

How do you cope when everything is falling apart???

° When you hit rock bottom, tell God that you are hurting and desperate. We find many times in the Psalms where David cried out to the Lord. "In my distress I called upon the LORD, And cried out to my God; He heard my voice from His temple, And my cry came before Him, even to His ears." Psalms 18:6

° Recall and remember the times when you have felt you were going under, but you know God brought you through! HE has a good track record! "I had fainted, unless I had believed to see the goodness of the LORD in the land of the living. Wait on the LORD: be of good courage, and he shall strengthen thine heart: wait, I say, on the LORD." Psalm 27:13-14

° Get into God's Word and spend time in prayer. It's a spiritual antibiotic. Do you remember that as kids we would get a doctor kit for Christmas with a plastic thermometer, little Band-Aids, candy pills, and a plastic stethoscope? Well, I am here to tell you that God's Word, prayer and a heart of thanksgiving is the ultimate spiritual doctor's kit! "The Lord is near to all who call on Him, to all who call on Him in truth." Psalm 145:18 "The Spirit gives life; the flesh counts for nothing. The words I have spoken to you—they are full of the Spirit and life." John 6:63

° Remember—listen only to God's voice.
If you hear negative words such as: "You won't make it"' or "You're going under" or "God doesn't care about you or this wouldn't have happened." All those thoughts and words are the enemy's vocabulary!
If you hear the words: "I will never leave you nor for sake you" or "I am all that you need, put your trust in me" or "Lean not on your own understanding" or "You can and will make it". Then you are hearing the right voice!!!

Let me encourage you—YOU WILL MAKE IT! Do you want to know why? YOU HAVE TO!

"I have been young, and now am old; yet have I not seen the righteous forsaken, nor his seed begging bread." Psalm 37:25
---
ANNOUNCEMENT
In this time where we aren't able to be out on the road, we have missed greatly our connection with our friends and partners! So...we are stretching and trying something new. We are endeavoring to connect with you via Facebook during a special time we call "COFFEE & CONNECT LIVE". On Wednesday's at 11 AM, we go LIVE in our special Larry Lundstrom Ministries group and take some time to share with you what is on our hearts for the week, as well as, as some stories, scripture and prayer. If you would like to be a part of this and are on Facebook, you can click this link to ask to JOIN the group. https://www.facebook.com/groups/590560935145210/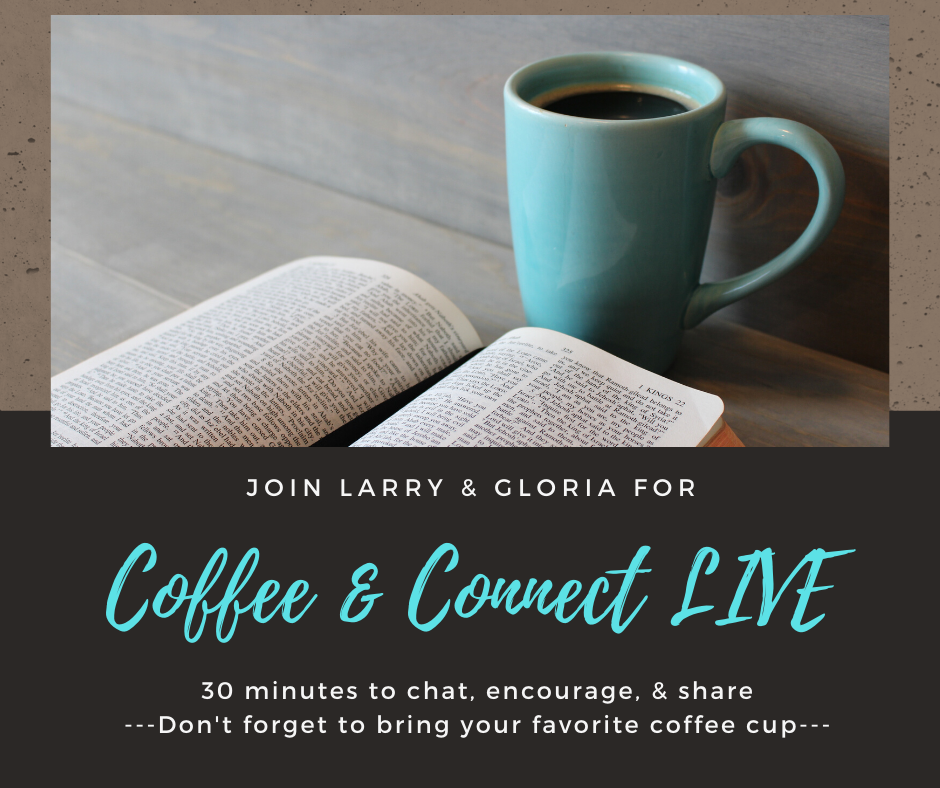 ---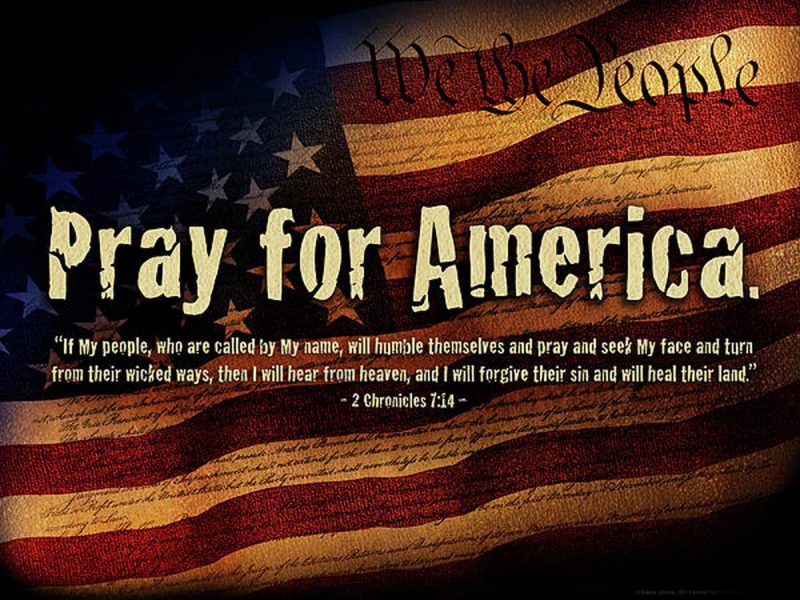 Here are a few prayers for you and your family to pray for our nation's leaders:
May the hearts of our leaders be transformed from stone to flesh.
And I will give you a new heart, and a new spirit I will put within you. And I will remove the heart of stone from your flesh and give you a heart of flesh. -Ezekiel 36:26
May our leaders serve the Lord and take refuge in Him.
Now, therefore, O kings, be wise; be warned, O rulers of the earth. Serve the Lord with fear, and rejoice with trembling. Kiss the Son, lest he be angry, and you perish in the way, for his wrath is quickly kindled. Blessed are all who take refuge in him. -Psalm 2:10-12
May our leaders be humble and repentant.
If my people who are called by my name humble themselves, and pray and seek my face and turn from their wicked ways, then I will hear from heaven and will forgive their sin and heal their land. -2 Chronicles 7:14
May our leaders be led by the Holy Spirit in all that they do.
Not by might, nor by power, but by my Spirit, says the Lord of hosts. -Zechariah 4:6
May our leaders seek and follow wise council.
Where there is no guidance, a people falls, but in an abundance of counselors, there is safety. -Proverbs 11:14
-www.rootedfamily.com
---
A LITTLE HUMOR...
1. Only in America can a pizza get to your house faster than an ambulance.
2. Only in America are there handicap parking places in front of a skating rink,
3. Only in America do drugstores make the sick walk all the way to the back of the store to get their prescriptions, while healthy people can buy cigarettes and candy at the front.
4. Only in America do people order double cheeseburgers, large fries and a DIET Coke.
5. Only in America do we leave cars worth thousands of dollars int he driveway and put our junk in the garage.
6. Only in America do we use answering machines to screen calls and have call-waiting so we won't miss a call from someone we didn't want to talk to in the first place.
7. Only in America do we buy hot dogs in packages of 10 and buns in packages of 8.
---
RECIPE
On a hot summer's day, there is just something about a refreshing lemon dessert! This is an easy cool yummy dessert!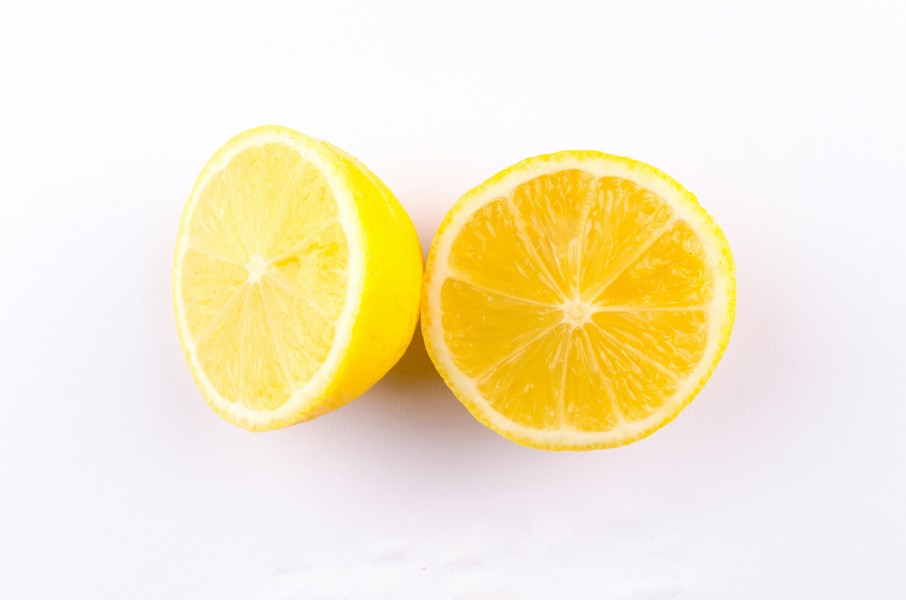 Lemon Delight
50 Ritz crackeres, crushed
1/2 cup butter, melted
1/4 cup powdered sugar
1 can sweetened condensed milk
1 8 oz carton frozen whipped topping
1 small can frozen lemonade, thawed
Mix together crackers, butter and sugar. Press into a 9x13 inch pan. Chill. Mix together the remaining ingredients and pour over the chilled crust. Chill and serve. It keeps well in the refrigerator for days.