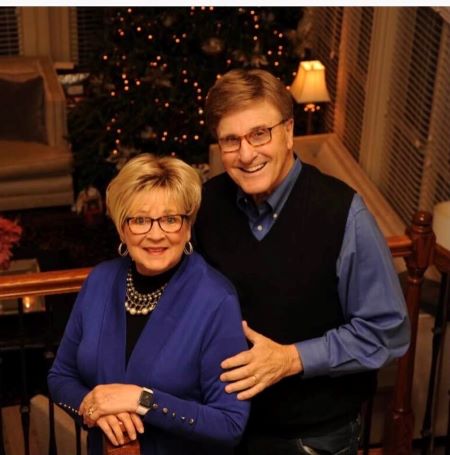 Merry Christmas! 
It's hard to believe this wondrous time is here again already.  What an action packed year we have had!  There has been good...some bad and ugly...but truly we can say that God has been faithful through it all!  
We are so thankful to be here in Nashville close to our kids.  We look forward to having the kids come home to our house on Christmas Eve and hear the laughter, conversation and joy as we are together.  We will also be at our daughters for Christmas Day so much celebrating Christ's birth.  Family is the best!   
We pray that this finds you healthy, blessed and thankful for GOD WITH US!   May you feel the presence of God as you gather this Christmas!
Larry & Gloria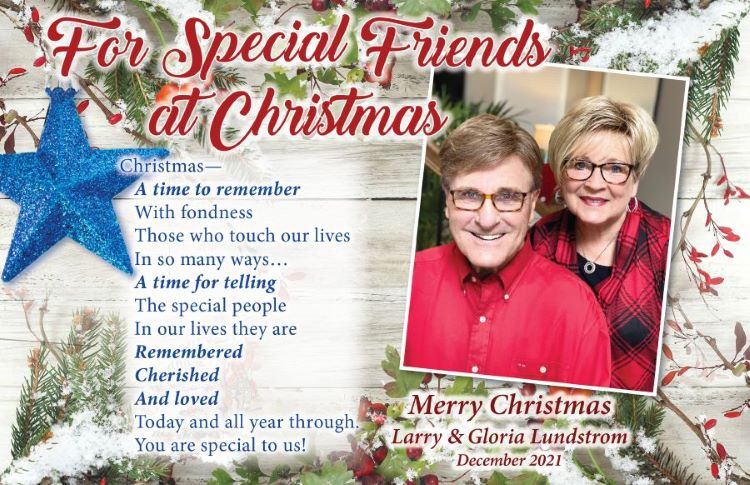 We have included an article that we hope will be a great reminder of WHY Christmas is so vital.  While we celebrate the Babe in the Manger, we don't want to forget the REST OF THE STORY!  Also, below that, we have included our most recent COFFEE & CONNECT which we were able to have all three of our children join us.   It was fun to walk down memory lane and remember some fun moments!