Have you ever had one of those weeks that just didn't go as planned?  The unexpected happens!  Well, we had one of those weeks.
Our daughter, LaDawn, hadn't been feeling quite like herself for a little while so she was really encouraged to go to the doctor to see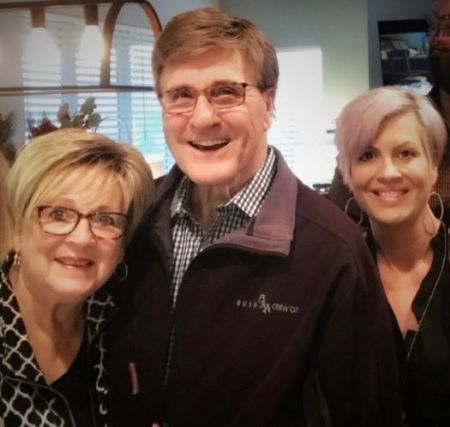 if the source of her symptoms could be identified.  As they ran tests and ultimately did an ultrasound, it was discovered that she had a blood clot in each lung and one also in her leg.  This needed immediate action so she was taken by ambulance to Vanderbilt Hospital.  We are thankful for God's timing and hand in all of this.  They ran numerous tests, gave blood transfusions and watched her numbers closely to make sure things didn't get worse and to also identify what was taking place in her body.  
We are thankful to say that after a few days treating her with blood thinner and B12 (she was deficient), along with making sure her systems were not damaged during this time, they released her to our care.  She is improving and it warms our heart to see this.  She is under close watch by blood specialists to make sure things keep going in the right direction and is also on extended rest for her body to be restored.
We posted on Facebook the immediate prayer need, and we were so thankful for all that went to prayer immediately.  We are ever grateful for each and every one.  And we also give thanks to those who were not aware until now, but are willing to continue to uphold her in prayer that she will be fully restored and there will be no complications!   Thank you so so so very much!
We are so thankful for God's Word and the comfort within.  This verse from Jeremiah 30:17 was on my lips, "But I will restore your health and heal your wounds..."  When we are going through trials, we often find how precious the Word of God is.  We also find out how important JOY is ("the joy of the Lord is our strength") and how we must not let the enemy steal it in the hard times.  In today's COFFEE & CONNECT LIVE, I shared an update on LaDawn and how I chose to navigate this "bump in the road" with her health.  You can listen to the video here:
We pray that you are doing well and that you would know that nothing is too difficult for the Lord.  Don't let the enemy steal your joy (strength), but lean in, let the things that need to be revealed--be revealed, and let the FAITHFUL ONE make you more like Him!
Gloria
---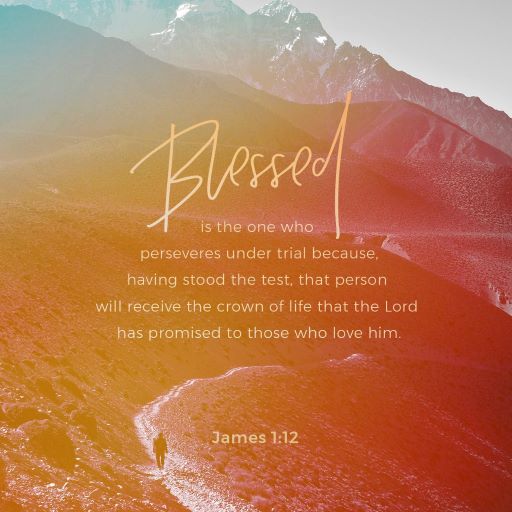 ---
RECIPE
This is a yummy recipe to utilize those fresh garden veggies!
CHICKEN & VEGETABLE STIRFRY
2 lbs. chicken breasts
1 tsp paprika
1/4 tsp salt
1/4 tsp pepper
1/8 tsp garlic powder
vegetable cooking spray
1 large onion, thinly sliced
1 1/2 large green peppers, cut in strips
1/2 cup carrots, diagonally sliced
1/2 cup celery, diagonally sliced
1 1/4 cup chicken broth, divided
3 Tbsp soy sauce
2 Tbsp cornstarch
2 large tomatoes, cut into wedges
4 cups hot cooked rice
Cut chicken into thin strips; sprinkle with paprika, salt, pepper and garlic powder.  Coat a wok or large skillet with cooking spray.  Allow to heat to medium-high for two minutes.  Add chicken and stirfry for 3-4 minutes or until lightly browned.  Next, add onion, green peppers, carrots, celery and 1/2 cup chicken broth.  Cover and cook for 1 1/2 minutes.  Combine remaining 3/4 cup chicken broth, cornstarch and soy sauce, stirring until blended.  Mix well.  Add broth mixture to wok or skillet, stirring well.  Add tomatoes and cook for 2-3 minutes or until sauce thickens.  Serve over hot rice!