Hello from Nashville where it is a toasty 86 degrees here today! Everything is so colorful: the lawns, the flowers, the trees! You just can't help but have an extra spring to your step and a smile on your face!
With Mother's day coming up, we know it is a busy week for everyone, but we wanted to say "hi" and to share a recent newsletter article with you of some favorite things my mom taught me. We are thankful that after many Mother's Days on the road (and people being so sweet and kind to invite us into their lives on this special holiday), it is truly a treat to be able to be with our kids this year. These moments are precious and we cherish each and every one!
Happy Mother's Day and please make sure to give some extra love to your Mom if you are able!
What My Mother Taught Me
I can't think of Mother's Day without, of course, thinking of my mother's (Julie Brooks) life-long impact and wisdom that she poured into my life. I was privileged to have her 72 years here on this earth, and she has now been in heaven for three years! What a gift! I miss her every day!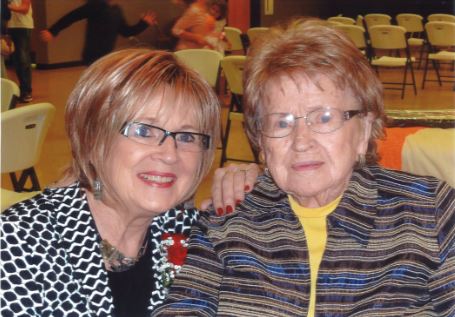 Nearly daily, when I am in the midst of making decisions, out of my memory comes an impacting teaching moment that was shared with me by her. My mom truly lived out Deuteronomy 6:6-7 each and every day, "And these words which I command you today shall be in your heart. You shall teach them diligently to your children, and shall talk of them when you sit in your house, when you walk by the way, when you lie down, and when you rise up."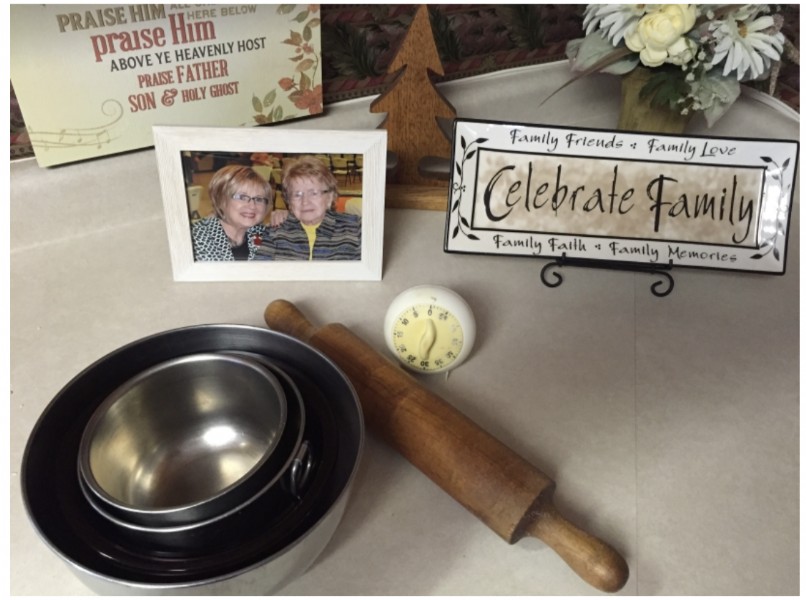 I could certainly write a book recounting them all, but I only have a little space so I decided for the fun of it, I would get a start and share the first few that come to mind. Here we go!
• Mom taught me to always put God first in my life.
• Mom taught me to always put my husband after the Lord and that the children should surround us, never come in between us.
• Mom taught me to then place the children first before anyone else outside the family; their needs were number one. "Behold, children are a heritage from the Lord, The fruit of the womb is a reward. Like arrows in the hand of a warrior, So are the children of one's youth. Happy is the man who has his quiver full of them; They shall not be ashamed, But shall speak with their enemies in the gate." Psalm 127:3-5
• Mom told me to take care of myself and my body by exercising and watching what I eat. I can't tell you how many diets we went on together. HA!
• Mom taught me to laugh even though sometimes the laughter maybe came at the wrong time! Laughter was health to the body and the mind. "A joyful heart is good medicine, but a crushed spirit dries up the bones." Proverbs 17:22
• Mom taught me to save money even if it's just a little bit because over time, it would add up. It would be there on the day I would need it. Wow! That has proven to be true!
• Mom told me to work hard and whatever I do, do it well. With 10 brothers, there was definitely opportunity to put this principle into practice for the future! "And whatever you do, do it heartily, as to the Lord and not to men." Colossians 3:23
• Mom taught me by her example to read my Bible every day, as well as, to be on my knees praying before bed every night as that is a place where God would meet me and my needs.
• Mom taught me to please God first, as His opinion is really the only one that matters. Live my life so that Christ will be glorified. Don't worry about what others think, please God! "Therefore we make it our aim, whether present or absent, to be well pleasing to Him." 2 Corinthians 5:9
• Mom taught me by her living example to honor those older than me and those who are placed in authority over me. Appreciate them, give respect, share gratitude whenever you are able to.
• Mom instilled in me the importance of making prayer the hub of my life, and what it means to make my requests known to the Lord and to "expect a good report!" "Be anxious for nothing, but in everything by prayer and supplication, with thanksgiving, let your requests be made known to God;" Philippians 4:6
• Mom taught me to live life…have fun…fully enjoy each day! "This is the day the Lord has made, let us rejoice and be glad in it!" Psalm 118:24
• Mom taught me how important it is to be a confidant to those who need a confidant!
• Mom taught me don't gossip! Be so close-lipped that a parrot living in your house would have nothing to repeat. "Do not let any unwholesome talk come out of your mouths, but only what is helpful for building others up according to their needs, that it may benefit those who listen." Ephesians 4:29
• Mom certainly instructed me on how to do laundry. Among other important details, be sure to check all pockets before throwing it in the machine in case of Kleenex, important papers or money!
• Mom taught me to protect my family and to not speak bad of my father or siblings to anyone. (With ten rambunctious brothers, that was hard!) "Honor your father and your mother, that your days may be long upon the land which the Lord your God is giving you." Exodus 20:12
• Mom instilled in me that before cooking and baking, pray over it. It worked for her as everything she made was delicious!
• Mom encouraged me when I was discouraged and would whine, "Missy…you'll make it!!!! Why???" She then emphasized, "Because you have to!" In other words, you have no choice! Mom told me and reminded me often, "Missy, live your life so pure, Godly and clean that if someone says something bad about you, they won't believe the accusations."
• Mom told me and reminded me, "When you get married and have children and they do something dumb that embarrasses or irritates you, remember you were once a 'calf' yourself."

Brooks Family Reunion - Celebrating Mom's Birthday
Thank you, Mom, for the numerous life lessons you taught me even when you didn't know you were teaching! With every year that passes, I am continually reminded of these principles that were taught through word and deed while growing up at home. They left a great impact on my life, marriage and family!
Gloria
---
REFLECTION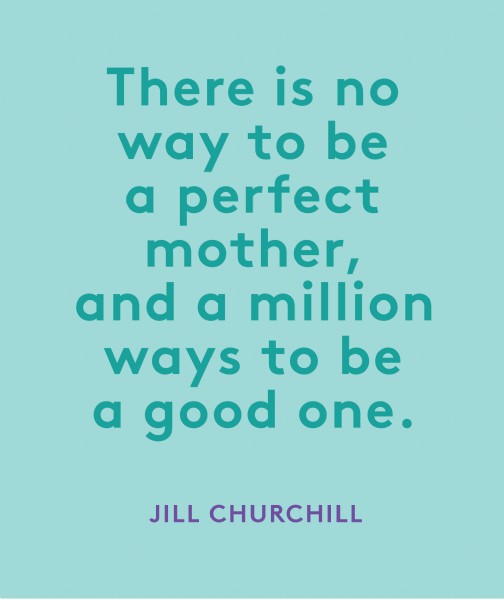 ---
RECIPE
Almond Crispies
1 (1 1/2 lb.) pkg. almond bark
3/4 c. peanut butter
5 1/2 oz. Spanish peanuts (opt.)
4 1/2 c. Rice Krispies
Melt almond bark; stir in peanut butter, peanuts, and then add Rice Krispies. Drop on waxed paper.
---