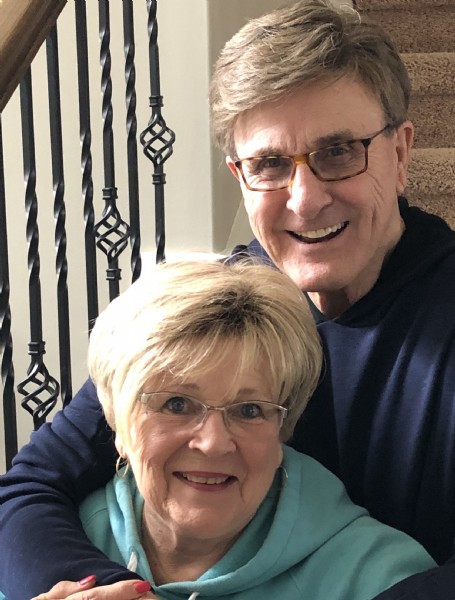 Hello from Tennessee!
We have felt so loved and cared for as so many of you have reached out to find out how we are due to the recent tornadoes that hit last night, in Nashville. We are so very pleased we are able to report that all our family is okay.
But I will say, it's the first time I heard a train, with no train coming. It was a tornado passing over. It is a sound I won't forget soon.
We are thanking the Lord for safety. Please pray for all those who are affected by the tornado and those that are experiencing grief and loss due to tragic deaths.? We need you, Lord, so desperately.
Gloria