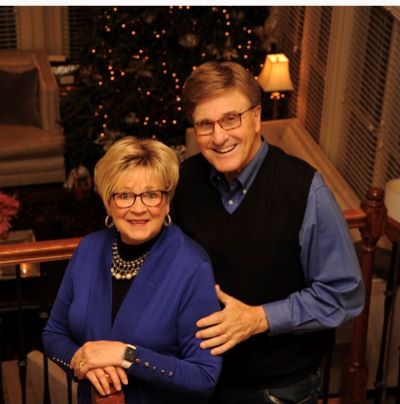 Here we are...2021...a clean slate to start over! I have to admit that I didn't get all my "should do's" and "want to's" done last year, but as my dear mother would often say while she was still alive, "Missy, don't fret over what you didn't get done, it will still be there waiting for you!" To which I would respond, "That's the problem! I don't want it waiting for me; I want it done!"
We had a wonderful Christmas with our small family (just the 8 of us as our granddaughter, Myanna, moved back to Minneapolis so we greatly missed her being with us). We officially met the COVID code in case someone wanted to peak through the window to check up on us. (HA!) We were at our home for Christmas Eve where we played games, exchanged gifts as we had drawn names, and had a brown bag gift exchange for fun. Christmas Day we went to our daughter, LaShawn and Liam's, for a Christmas dinner and lots of continued stories, laughter, snacks and goodies. It was a great time, and we are truly thankful for all the moments we were able to spend together.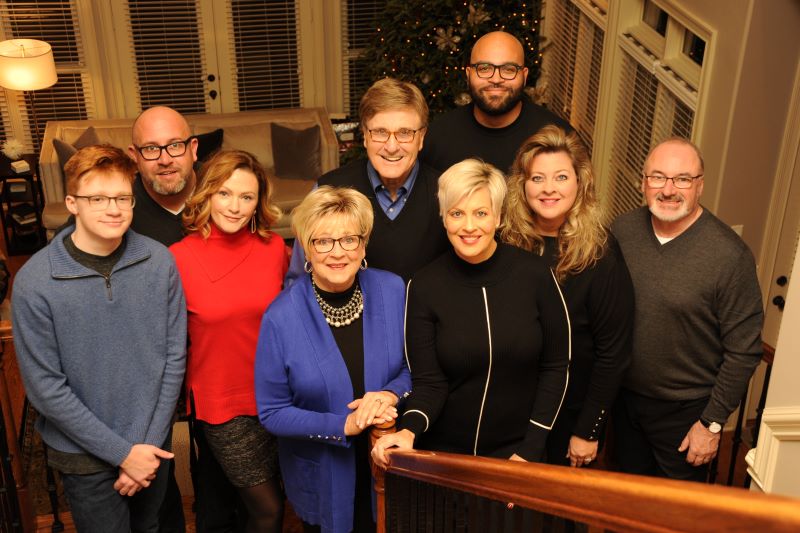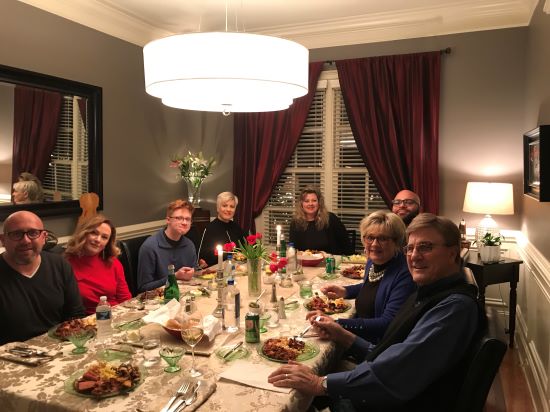 Those special times were over before we knew it , and then we sped toward the New Year, and alas, here it is! A few days ago, our daughter LaDawn asked me what God was speaking to my heart regarding 2021. Without hesitancy I answered, "Two words---endurance and perseverance." To that reply, LaDawn groaned and I continued with assurance, "We will make it. I know that! But we will have to work hard at enduring and persevering through whatever is ahead. God is with us!"
Truly that is what is important. As we look into 2021, Larry and I rest in knowing that God is walking ahead of us. He desires us to draw near to Him. Yes---we will all have a choice this year to REJOICE and GROW or MOAN and GROAN. We are choosing to REJOICE!
As we begin this new year, I want to leave a couple of verses with you that I pray will be an encouragement to you!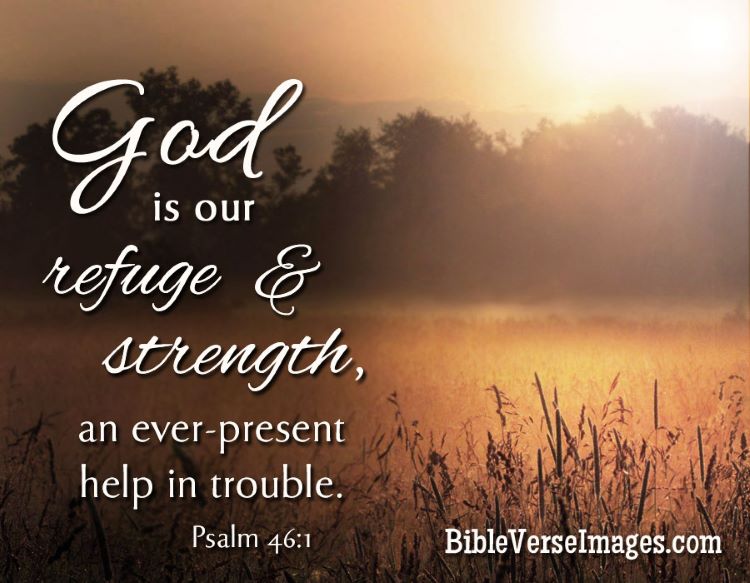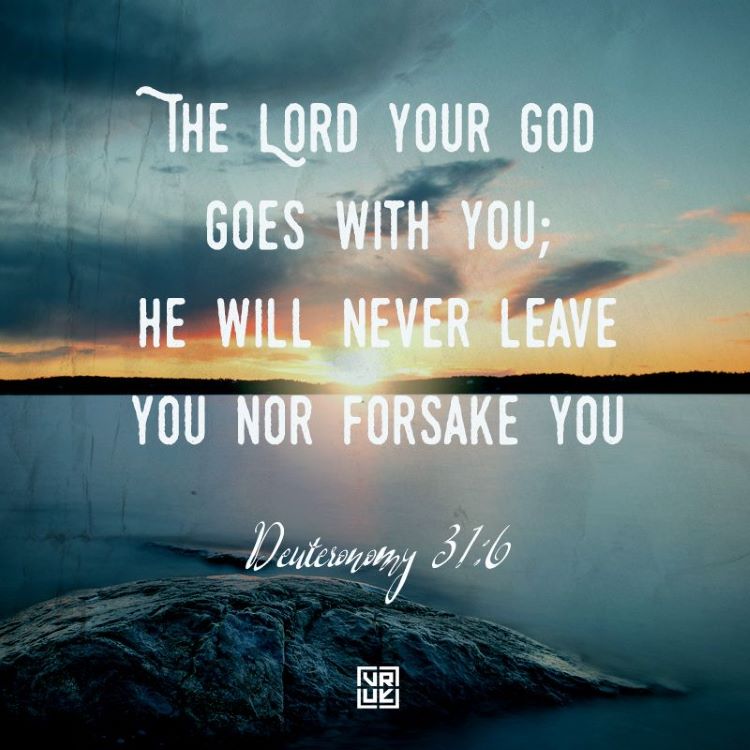 GLORIA
P.S. Just a quick reminder, we are excited for the upcoming Coffee & Connect LIVE in our Facebook group at 11 AM on Wednesdays.
Here's how you can join us! To join the Facebook group, click here>>https://www.facebook.com/groups/590560935145210 or you can wait until Wednesday afternoon to view the most recent episode right here on our website by going to the CCLIVE page. All of the videos we have done until now are available for viewing!
---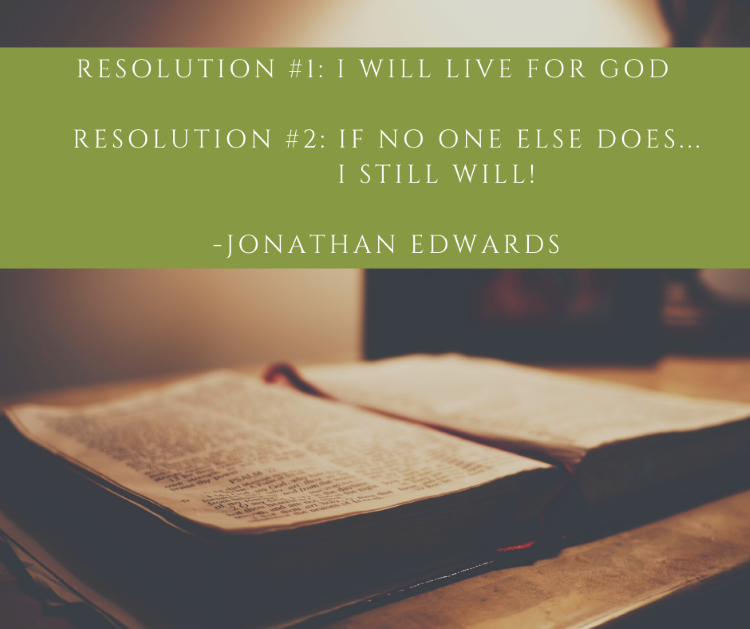 ---
RECIPE
Potato-Knepfla Soup
6 medium potatoes, cubed
1 large onion, chopped
3 Tbsp bacon or ham drippings
salt & pepper
1 Tbsp chicken soup base
1/2 cup sweet or cultured sour cream
Brown onion in drppings. Add water, soup base, seasonings and potatoes. Boil slowly for 20 minutes. When potatoes are tender, put in knepfla and boil for 10 minutes. Add cream, bring to a boil and serve.
Knepfla dough:
4 cups flour
2 small eggs
1/2 tsp salt
water (enough to make soft dough)