Greetings from Tennessee!  We are fully into February, the month known to celebrate LOVE!  There are hearts, glitter, candy galore, jewelry commercials and all things pointing to the celebration of Valentine's Day seemingly everywhere.  As I take but a moment to reminisce, I realize that Larry and I have been married and celebrated over 57 Valentine's Days together.  That is a lot!  And I can honestly say that I LOVE him more today than I did over 57 years ago when we celebrated our first Valentine's Day.  We have "grown in love" and we cherish every day that we continue to be together.  Throughout those years, we have learned a few things that have kept us together!  We share them in the article below.
Also, we did a special COFFEE & CONNECT LIVE recently where we shared some of these truths.  We think you will enjoy it!
WE HAVE COMMITTED!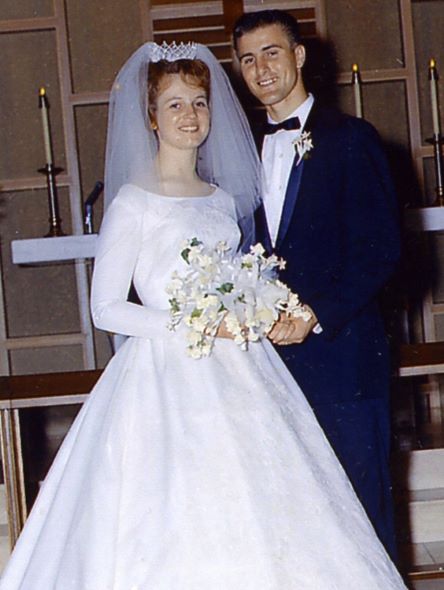 Many times as we traveled on the road, we would come across people who thought we had the perfect marriage.  Please let me clear that up now...."No. We have not had a storybook marriage." Certainly, we have had over 57 years of collecting chapters for a grand novel, but every chapter of our life together has had its challenges. True love doesn't have a happy ending; true love doesn't even have an ending! Let me explain. It is a continual process of living, striving, giving and forgiving. As I take some time to reflect on all that has become part of our story together, I can easily see that in our first couple of years of married life, I could have run away many times just to get away from the struggles and the hardships. I am sure that Larry had similar thoughts. Life was tough and our love was tested, but we had some ideals and values that held us strong…and they still do! These have enabled us to keep writing our story!
• We have committed our hearts to God. We both have made a life-long commitment to God, and that isn't changing.
• When we made our vows to each other, we committed ourselves to each other. We stand on our vows and remember them until death do us part, no matter what the circumstances.
• We have committed our hearts to forgive and forge on. It is not easy to put down the ax when you would like to retaliate or seek revenge when the other knowingly or unknowingly hurts you. Starting over and over and over again is essential in our relationship. Forgive—Forget—Move on!
• We have committed to build one another up! Marriage isn't an "I" or "me" situation. It is a time of building each other spiritually, mentally and intellectually. There is a truth that happens when you build each other up—you both grow stronger! Marriage is not a competition. It's companionship!
• We have committed to determine to grow through and grow up in tough times. Literally, there have been hundreds of times when we were up against the wall of despair and discouragement, but we committed to not fall apart or draw apart. Instead, we determined to hold fast to God and one another. Through God's Word and much prayer, we are refined by the fires which make us stronger. We allow our "misery" to be turned into "ministry" to others who are struggling with the same trials. Don't waste your trials!
• We have committed to never let our hearts grow cold toward each other. We still date every day. We invest time in our relationship. We believe in being each other's best friend and enjoying it. Best friends do all they can to protect their friendship and loyalty. When all goes wrong, what a joy it is to have your best friend right there with you.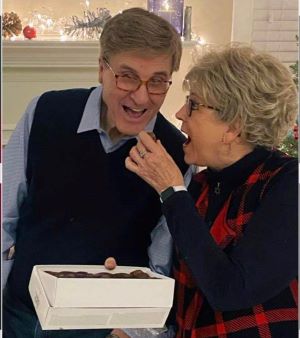 • We have committed to love, respect, honor and enjoy our children, grandchildren and great grandchildren. They are the sunshine and joy of our lives. What we have invested in each of them throughout the years has come back tenfold. As a family, we have vowed to "never, never, never let anyone or anything ever come between us." We are a unit. We all protect one another. We are there for each other no matter what!
• We have committed to laugh together. Laughter has been a great buffer to help carry us through the storms of life and it is great medicine!
• We have committed our hearts and lives to win people to Jesus no matter what! We hold dearly to our call to reach the Lost. We are committed to go and tell the Good News to our very last breath. At times we may have had to adjust the "how" we do it, but our hearts continue to burn to see everyone come to know Jesus as Lord and Savior.
• We have committed to pray together. Prayer is the glue that has held us together all through the years and continues to do so. And, it is really hard to pray with an enemy so it helps us keep our relationship free and clear of offense towards one another.
These are just a few of the commitments that have kept us close, sane, loving and still together in this wild and crazy world. Keep God first and your marriage and family will reap great dividends now and for all eternity.
Gloria
---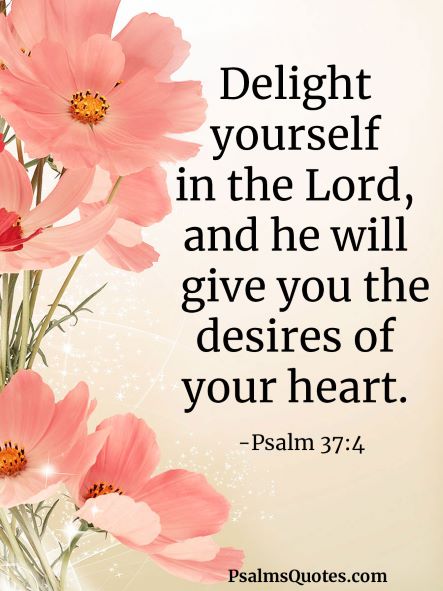 ---
STRAWBERRY OATMEAL BARS
When Valentine's Day rolls around, who doesn't love a great reason to enjoy some strawberries!  This is a somewhat healthy recipe as you can make substitutions if needed.  Enjoy!
For the Strawberry Bars:
3/4 cup white whole wheat flour or substitute all-purpose flour 

1/3 cup light brown sugar

1/4 teaspoon ground ginger

1/4 teaspoon kosher salt

6 tablespoons unsalted butter melted (or substitute melted coconut oil to make vegan/dairy free)

2 cups small-diced strawberries about 10 ounces, divided

1 teaspoon cornstarch

1 tablespoon  freshly squeezed lemon juice from about 1/2 small lemon

1 tablespoon granulated sugar divided
For the Vanilla Glaze (optional)
1/2 cup powdered sugar sifted

1/2 teaspoon pure vanilla extract

1 tablespoon milk any kind you like
Instruction to Bake:
Place a rack in the center of your oven and preheat to 375 degrees F. Line an 8×8-inch baking pan with parchment paper so that the paper overhangs two sides like handles.

In a medium bowl, combine the oats, flour, brown sugar, ginger, and salt. Pour in the melted butter and stir until it forms clumps and the dry ingredients are evenly moistened. Set aside 1/2 cup of the crumble mixture, then press the rest into an even layer in the bottom of the prepared pan.

Scatter half of the strawberries over the crust. Sprinkle the cornstarch evenly over the top, then sprinkle on the lemon juice and 1/2 tablespoon of the granulated sugar. Scatter on the remaining berries, then the remaining 1/2 tablespoon sugar. Sprinkle the reserved crumbs evenly over the top. You will have some fruit showing through.

Bake the bars for 35 to 40 minutes, until the fruit is bubbly and the crumb topping smells toasty and looks golden. Place the pan on a wire rack to cool completely (you can speed this process along in the refrigerator).

While the bars cool, prepare the glaze: In a medium bowl, briskly whisk together the powdered sugar, vanilla, and milk until smooth. Feel free to add more milk if a thinner consistency is desired. Using the parchment-paper handles, lift the bars from the pan. Drizzle with glaze, slice, and serve.

The recipe can be doubled and baked in a 9×13-inch baking pan. The bars will be a bit thicker but will still be delicious

.