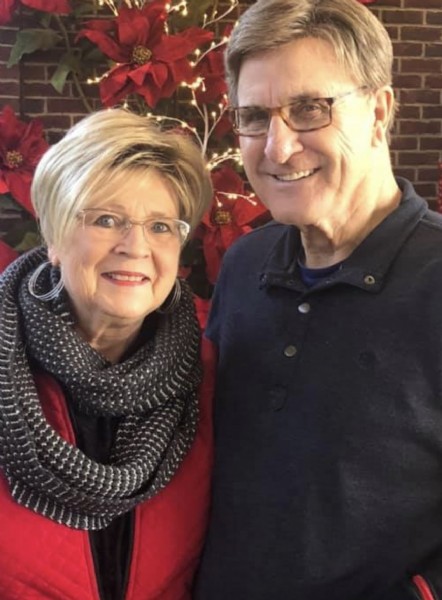 Greetings from our home in Tennessee to you! Our home office just got pummeled with a good ol' fashioned three day snowstorm. We will take green grass and temperatures in the 60's, especially after seeing some of the photos of the snow piles left behind!
We came across this little "announcement" and thought we would share it with you!
FUNERAL ANNOUNCEMENT FOR "2019"!
It is with our deepest heartfelt sympathy I want to inform you about the death of our beloved friend and sometime enemy Mr. 2019. He is survived by 12 wives, 52 children and 365 grandchildren. The funeral will take place on Tuesday, 31st of December at 11:59 PM.
His family members asked me to inform you that he accidentally died with ALL your problems, sicknesses, disappointments, frustrations, untimely deaths, shame, disgrace, barrenness, discouragements, failures and rejections.
Yet, his successor, Mr. 2020, will give : life, good health, abundant blessings, epace, joy, righteousness, promotions and breakthroughs.
May God bless you to have a prosperous New Year!
-----
It is truly our prayer that in this New Year, you will have the opportunity to leave behind the things that easily entangle us and instead pursue the Lord with all our hearts, souls, minds and strength! There is truly nothing else like living as a child of God, in the freedom that He provides and in His strength made perfect in our weakness! May you have 20-20 vision in the New Year seeing clearly the Gospel and accepting His most priceless gift to you!
Gloria