Greetings from Arizona! Needless to say it is a toasty day with 97 degrees here. On the other hand, we had a "cool" weekend of ministry which is always so refreshing. We are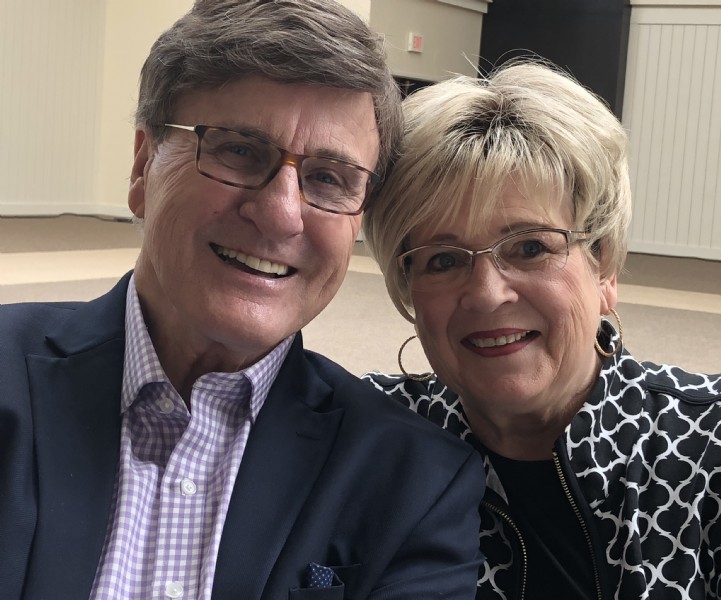 busy packing our motorhome and will be hooking up the trailer with the car and heading off from Arizona Valley up into Flagstaff and making our 1800 mile trip back to South Dakota. We are anxious to get to our home state again and we have some exciting rallies coming up in South Dakota and Minnesota!
Hopefully if you are in the area you can invite some friends and attend an upcoming service
May 6, AM service – Christian Life Assembly of God, Watertown, SD
May 12, AM - Women's Tea with Gloria in Brookings, SD
May 13, AM service - First Assembly of God, Brookings, SD
May 20, AM service - Olivet United Methodist Church, Robbinsdale, MN
NOTE:
There was a schedule change for this weekend, and we will no longer be having a service in Wagner, South Dakota. It will be rescheduled due to some conflicts with the location.
We appreciate your prayers for us as we head into a busy May. Blessings on you!
Gloria
---